FaZe Jarvis trying to live stream Fortnite again even though he is permanently banned.
He got kicked out of Fortnite in the middle of gameplay.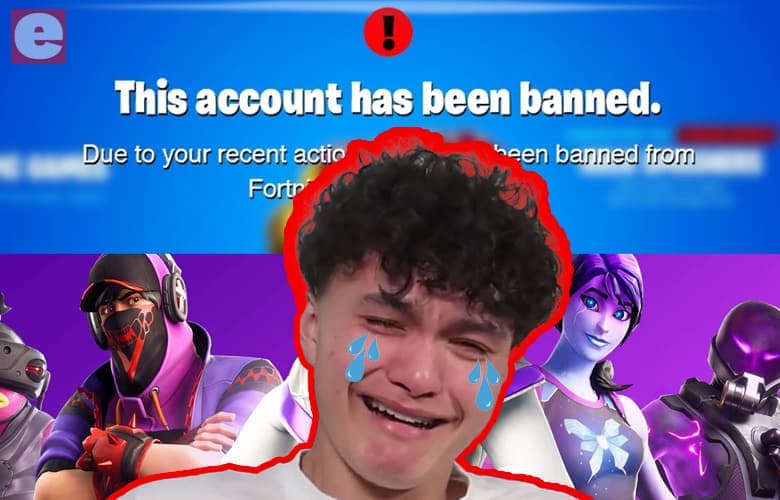 FaZe Jarvis who was permanently banned on Fortnite by Epic Games is trying to get attention again by mocking Epic Games. FaZe Jarvis is mocking Fortnite and Epic Games by live streaming himself playing Fortnite. He did not include a facecam and he live streamed it on another YouTube account. He is currently not able to live stream on Twitch because he is also permanently banned on the platform also. He posted on his twitter account that he will be live.
Gonna play Fortnite live on Twitch in 30 minutes!! Gotta be more careful this time.

Sharing link in 30 minutes #FreeJarvis

— FaZe Jarvis (@liljarviss) February 2, 2021

During the live stream, FaZe Jarvis said that Epic Games could not stop the stream because they don't have proof that he was the one playing. FaZe Jarvis did have his mic on and was commentating during the live stream. The stream was live for only 15 minutes.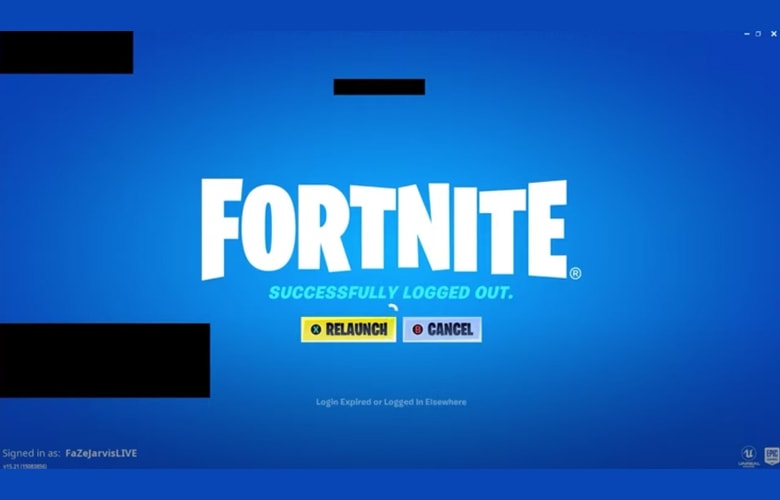 Judging from the stream FaZe Jarvis got caught again by Epic Games because he got kicked out of Fortnite in the middle of gameplay.