Recently, eSports organization "Team Limit" received social backlash for a video that the they had posted on their Omegle channel.
The original clip was deleted but later surfaced on Twitter, where it received further disapproval.
The video led to a lot of negative criticism for "Team Limit". As a response, they posted an apology video explaining the situation. Team Limit members who were trying to defend their organization were also reportedly receiving death threats after the video went viral.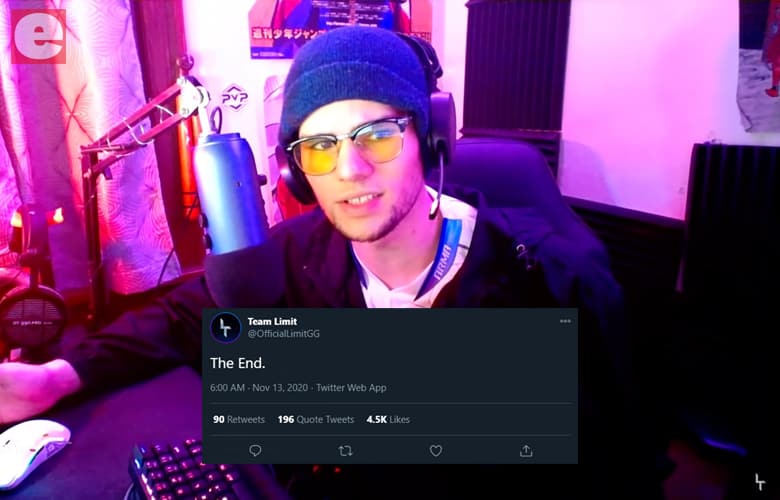 Team Limit posts apology video after an offensive video gets posted on Twitter
In a live stream, various members of Team Limit were speaking to some of their fans, when a fan on the live stream commented offensive statements about a minor girl. The video has gone viral on the internet and can still be accessed on YouTube and Twitter.
Later, Team Limit posted an apology video taking full responsibility for making the mistake of posting the video on their channel.
Moving Forward.
https://t.co/rb1SLNbYZR

— Team Limit (@OfficialLimitGG) November 14, 2020
The content posted by Team Limit has allowed the entire community to go against the organization which, as rumors suggest, might be closing down. This is despite the apology video, which only received further backlash on Twitter.