Wolves Esports, the esports arm of Wolverhampton Wonders Football Club, has announced a collaboration with GR Racing, a privately owned racing team.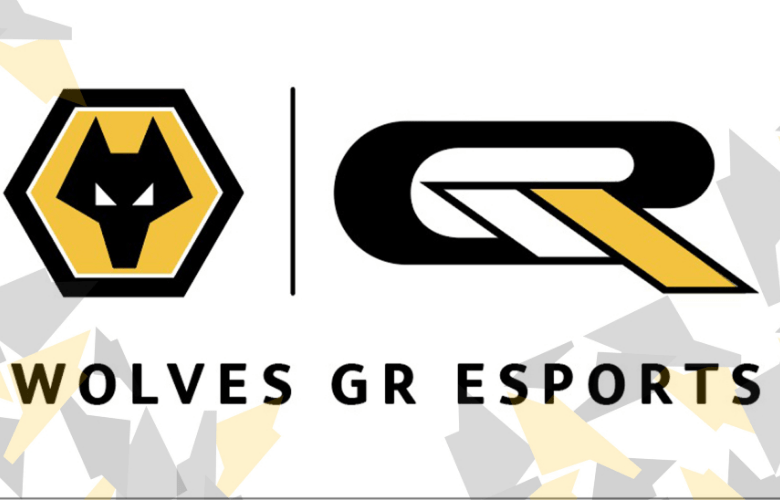 As a result of their collaboration, the two parties will form Wolves GR Esports, a new sim racing squad that will compete in a range of tournaments across many platforms.
Following their participation in the virtual version of the Le Mans 24 Hours endurance race, GR Racing and Wolves Esports have formed a partnership. The race was held in 2020 to replace a real-world race that had been canceled owing to COVID-19.
Two new drivers have also joined the team, according to a press release. Adam Maguire, 23, returns to the team after previously representing it in a virtual Le Mans event, and will be joined by Liam de Waal, a 22-year-old Dutch driver.
Wolves Esports has participated in six different esports since its inception. In FIFA, Rocket League, and a variety of mobile games, the organization fields players and rosters.
The Wolves GR Esports squad, which was founded recently, will compete in the Formula Pro Series, which is based on the Factor 2 sim racing platform. On July 19th, the championship's first round will be held on a virtual version of the Spa-Francorchamps circuit.