Guild Esports, a UK-based esports organization, has announced that Carleton Curtis has decided to resign as Executive Chairman.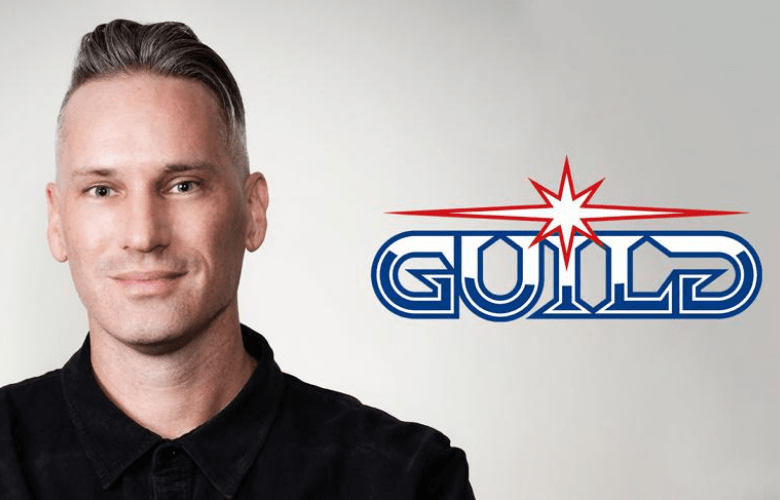 Curtis will also depart the company, according to the release, after negotiations with the Guild Board of Directors.
The post has not been assigned to a direct replacement by Guild Esports. Derek Lew, a non-executive director, and esports investor has been named as the organization's Non-executive Chairman.
Lew, who has 25 years of capital markets experience, will oversee the executive management team and Guild's strategy on behalf of the board.
"It has been a great joy to manage Guild's development during its most essential and formative time," Curtis said of his departure. I am honored to be passing the baton as the company continues to make significant progress and is well-positioned to succeed in the years ahead."
Chris Sullivan, a non-executive director, will also be promoted to Senior Independent Director with immediate effect. Sullivan is the Deputy Chairman and Senior Independent Director of DWF PLC, a British law company, and has held senior executive positions in large worldwide banks and insurance businesses.
The Beckham-backed esports organization stated that the decision will have no impact on its business operations or strategy and that Guild will continue to operate in accordance with performance expectations.
"On behalf of the board and all our colleagues, I want to thank Carleton for his leadership, which has established a strong basis for Guild's long-term growth," added Guild Esports CEO and Co-Founder Kal Hourd.
"I am entirely committed to carrying out our business plan and aim to create a major global esports organization. Guild is progressing well on all fronts, and I look forward to continuing to collaborate with the Board to produce long-term value for shareholders."
Curtis has been the Executive Chairman of Guild since the firm's official launch in June 2020, and he has led the company through a period of rapid expansion. The introduction of Guild Academy, the company's development into a variety of titles, and its IPO on the London Stock Exchange were all part of this.