When Felix "xQc" Lengyel abruptly stopped streaming, his fans were taken aback. The popular streamer is usually on Twitch every day, but he was gone for three days. xQc didn't warn followers he was leaving Twitch before the seemingly unrelated streaming pause. His fans were left in the dark about what was going on with the content producer. However, xQc has now given some light on the situation.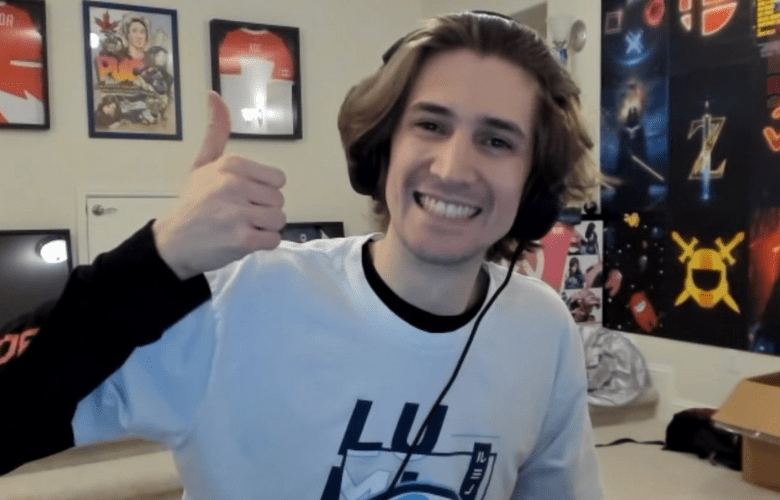 xQc claimed that everything is "in disarray" and that he needs "a bit more time" because things are so "unpredictable." His explanatory tweet didn't say what was bothering xQc, but many assumed he was in the process of relocating.
EVERYTHING IS IN DISARAY, I CAN GO LIVE BUT I DON'T WANT TO STREAM UNTIL I CAN MAKE "GOOD" STREAMS AGAIN. GONNA NEED A LITTLE MORE TIME. UNPREDICTABLES KEEP STACKING UP. SORRY

— xQc (@xQc) July 13, 2021
After being swatted, xQc decides to move
xQc revealed in June that he is swatted on a near-daily basis. When someone is swatted, it means that someone else contacts law enforcement and informs them that there is a dangerous threat at someone's home. As a result, the police arrive at the victim's residence, expecting violence or danger. This has resulted in some people being shot by police in the past.
This made xQc fear for his life, he told followers. As a result, xQc and his partner relocated in with Thomas "Sodapoppin" Morris and Nick "Nmplol" Polom, among other streamers. According to Nmplol, this was only a temporary situation, as xQc stepped out on July 12.
While the reason for xQc's absence from streaming is unknown, supporters are relieved to hear from him. Most of his fans advised him to take as much time as he needed, likely recognizing the stress he was under and hoping that the change would help him feel much better.