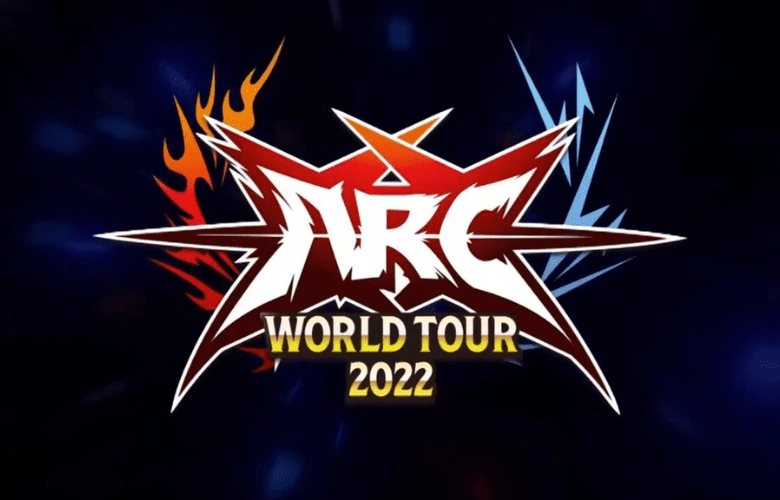 ArcSystemWorks has confirmed that Dungeon & Fighter Duel will be released on June 28 for PlayStation 4, PlayStation 5, and PC via Steam. ArcSys had previously only confirmed that DNF Duel would be released in Summer 2022. Fans now have a firm release date, as well as more information on how the game will be played competitively.
Along with the release date, ArcSys announced that DNF Duel, along with Guilty Gear Strive, would headline the Arc Revo World Tour 2022. The series will have a prize pool of more than $100,000, with more information to be released in the coming months. Several other DNF Duel esports events will be held after the game's launch, but fans will have to wait to learn more about them.
The late June release isn't surprising, and it aligns with GGST's release window from 2021, implying that players may receive another beta to follow up on December's testing period in the coming months.
Several characters were teased during the release date trailer, with what appears to be the Female Mechanic getting some prominent placement at the very end of the trailer. ArcSys and Eighting have been releasing character details through new trailers on a regular basis, so even if we don't get a second beta, you can expect more character reveals to come in the coming months.