Twitch streamer Jake "CouRage" Dunlop is the first person to get a custom Mountain Dew flavor. The flavor is called Courageous Sherbert and a diet version called Courageous Sherbert Zero. This flavor is limited edition and probably will run out of stocks soon because of the amount of orders that have been placed.
Absolutely speechless ❤️❤️❤️

First person in history to get a custom Pepsi Co. flavor.

Thank you for the overwhelming amount of orders. REMEMBER: this is a limited time offer.

Use code "TAKEOVER" when ordering to get a CouRage trading card. https://t.co/UpXNYUlHJ0 to buy pic.twitter.com/DfwD0wtZQC

— Jack "CouRage" Dunlop (@CouRageJD) June 17, 2021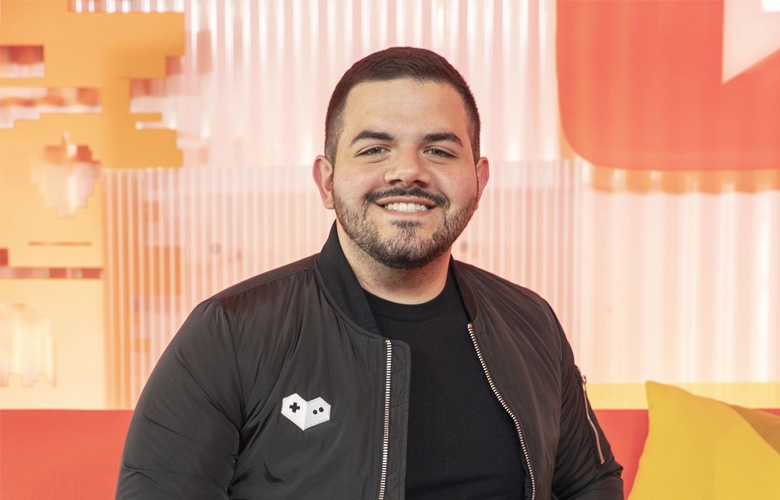 "Courageous Sherbert is everything I want in a summer drink. It's cool, it's exclusive, and it has my name on it. It doesn't get any better than that,"
If you are going to get this limited edition flavor you can use the code TAKEOVER or COURAGE to get a
CouRage
trading card along with your drink. The 12 pack costs $24.99.