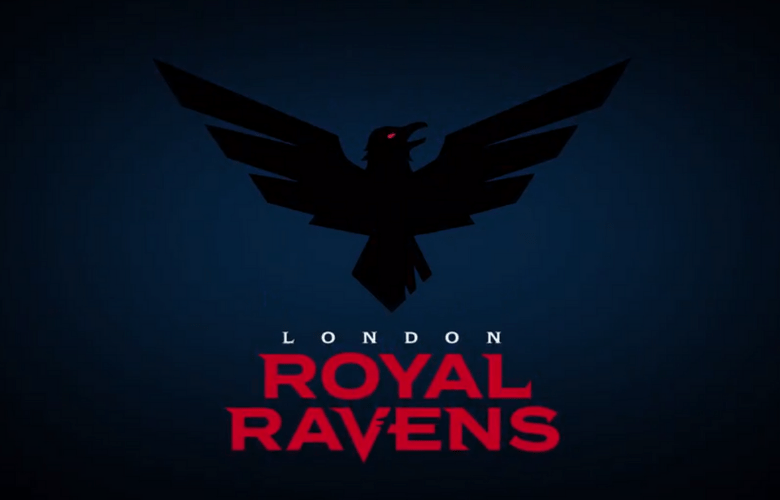 The young gun remains, but the rest of the Ravens are freed.
The London Royal Ravens had a difficult season in 2021. The Ravens endured a forgettable 2021 season, with Trei "Zer0" Morris trapped in the United Kingdom and Alex "Alexx" Carpenter forced to leave for personal issues. While the youthful newcomers Paul "PaulEhx" Avila and Marcus "Afro" Reid added some life to the team, only one of them will remain after the rest of the roster is cut before 2022.
The London Royal Ravens have discharged Sean "Seany" O'Connor, Alexx, PaulEhx, Zach "Zed" Denyer, and Coach Shane "ShAnE" McKerral before the 2022 Call of Duty League season. As they try to build around the young English rookie, Afro will remain the lone player on the roster. After a successful season, it's no wonder that the Ravens are focusing on him and hoping to make him the team's star in 2022.
With so many outstanding English rookies in the Challengers, we expect the Royal Ravens to go full English again next year and use their indigenous talent.