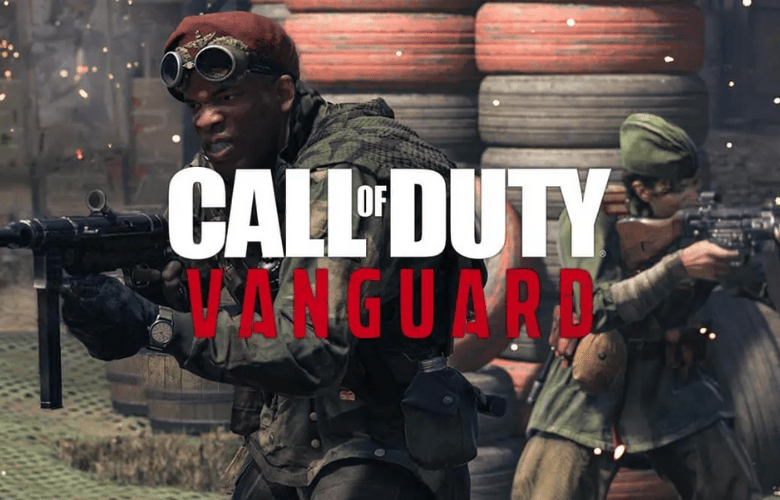 There will be a lot to discover.
Following the public Alpha, which provided PlayStation gamers early access to Call of Duty: Vanguard, a dataminer apparently discovered a gunsmith system.
The Alpha only showed off the Champion's Hill game mode and limited player weapon customization possibilities, but dataminer TheGhostofMW claims that, like previous installments in the genre, Vanguard could include a Gunsmith system at some time.
TheMW2Ghost, a dataminer, published a list of all the unlocks found in the game's files, along with each level at which they may be obtained. At level two, players can obtain the Nydar Model 47, the first weapon attachment on the list. According to the leak, the final reward is Ironsights in medium and large sizes, which can be obtained at level 71.
According to TheGhostofMW, Vanguard's attachment system will function similarly to that of Call of Duty: Black Ops: Cold War, in that players, will be presented with the advantages and disadvantages of installing an attachment to their weapon. He also stated that there may be more attachments not stated on the list that will be available after the game is officially released.
Dataminers also discovered that weapon max levels will differ between classes and discovered designs for store attachments, including Vampyr, Headhunter, and Underfire for the STG and Heavy Duty, Driller, and Sportsman for the BAR.
Despite the fact that this information comes from the game files, Activision has yet to verify the inclusion of the feature in Vanguard.