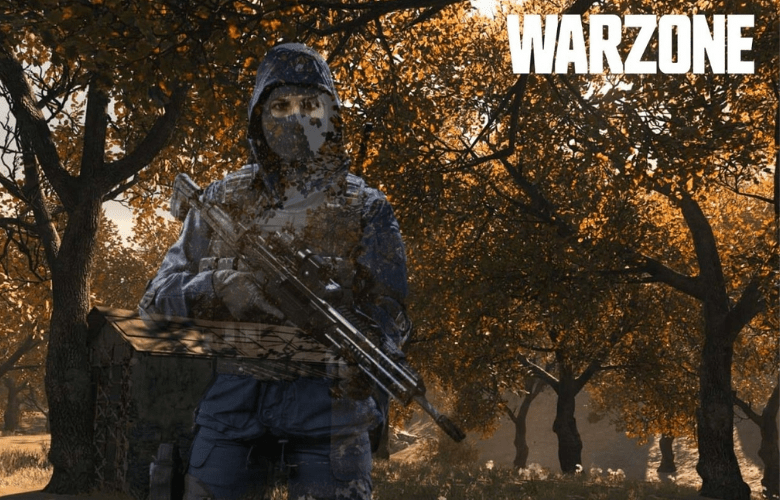 Ask any Call of Duty: Warzone fans what glitch irritates them the most, and we're fairly certain they'll say the invisibility glitch. Well, it appears that the bug has resurfaced, this time near the conclusion of Season 4.
Over the weekend, several reports on Reddit and Twitter arose, with gamers claiming they were shot by a ghost zipping about both Verdansk and Rebirth Island. This Warzone invisible issue does not appear to be as pervasive as previous ones, but it does appear to be affecting a tiny portion of the player base.
On August 3, Reddit user 'hooploz' posted a video of their squad being wiped in Verdansk by an unknown player. The unseen player gets even tagged by hooploz in the video below, but they just keep going like the agent of chaos they actually are.
This is backed up by the fact that several additional players reported the bug over the weekend. 'AverageJim90' released a video of an invisible player buying back a teammate from the Hospital buy box — the absolute cheek.
We don't know if the invisibility bug is related to skin or the Warzone Red Doors, as it was previously, but it's something Raven Software will want to address before Season 5 launches this week.