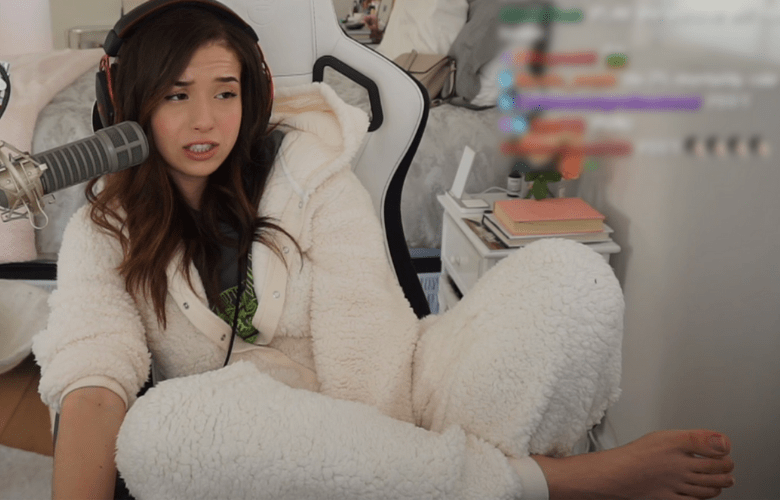 Everyone begins streaming with the hopes of becoming famous on platforms such as Twitch and YouTube, but only a few succeed. Being a celebrity streamer comes with its own share of difficulties, which may make life incredibly miserable at times, as Pokimane has discovered.
Pokimane is one of the most popular Twitch streamers, with millions of admirers eager to take time out of their day to watch her live. As much as this kind of support means a lot to streamers, they may feel a lot of pressure to live up to expectations.
Pokimane took a sabbatical from streaming to avoid burnout, which forced her to reevaluate how she manages her work-life balance. "There's always a nagging feeling of should I stream or should I not? Should I stream the games I'm playing off-stream? " she explained.
"It's just so difficult to enjoy your time off without thinking you should or could be doing more, especially with streaming," she continued. Pokimane continued, "It's the one thing where there are almost no diminishing returns if you can stream 20 hours a day, every single day."
So far, the advice has been to rework her streaming schedule in order to assist her to manage her stress. Streaming dedicatedly and consistently can provide wonderful results, but it comes at the expense of the streamer's health, which must be considered.
Her stress-relieving intentions haven't been made public yet, but the community will welcome her taking time for herself if she does.