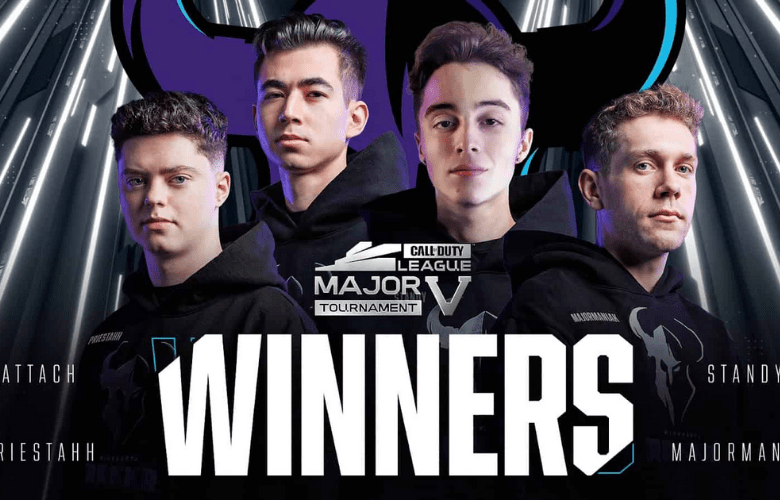 The Battle of the North is won by ROKKR, who take Major 5.
The 2021 Call of Duty League season's final Major was the greatest of the year. Minnesota ROKKR and Toronto Ultra met in the Grand Final after some spectacular upsets and dominating performances. Minnesota ROKKR won the Major 5 tournament with an incredible reverse sweep.
After a fantastic start to Major 5, Minnesota ROKKR found themselves in the Grand Finals against Toronto Ultra. Ultra got off to a pretty good start after a match versus OpTic Chicago. Ultra won the first map 250-34, then went on to win the second and third maps 6-1 and 3-1, respectively, to take a 3-0 lead in the series.
With another Hardpoint victory, Toronto Ultra was only one map away from a Major 5 victory and a clean sweep. However, Minnesota ROKKR turned the series around with a decisive 6-3 Miami SnD win, resulting in an astonishing comeback.
The Miami was followed by a 3-1 Garrison Control triumph, followed by a 4-3 Search and Destroy victory, and a lot of hope for ROKKR. While ROKKR's energy was high, Toronto appeared to be in ruins. A 250-165 Apocalypse Hardpoint knotted the series before ROKKR completed Call of Duty history with a 6-3 Raid SnD victory.