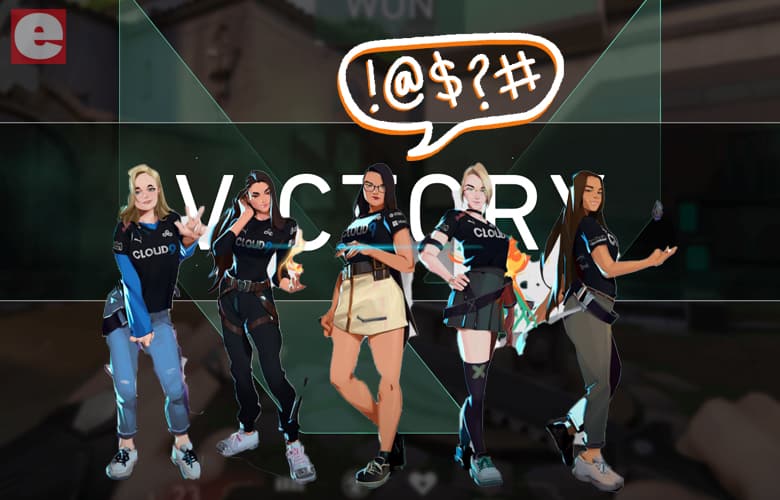 C9 Mel trash talks renegades in Valorant caught live during a WSOE qualifier. During a live stream by Mel's boyfriend, you can hear her at the back trash talking team renegades. The renegades members did take it well and Mel did apologize after.
won vs @Renegades in WSOE quali, feeling good today 😀

going vs winner of Able Esports vs Spotlight next! pic.twitter.com/Mfycr8n7kP

— C9 meL (@mel_anji) January 19, 2021
OMG IM SO EMBARASSED IT WAS A MOMENT OF PASSION 😭😭😭 I DIDNT EVEN REALIZE HE WAS STREAMING

— C9 meL (@mel_anji) January 20, 2021
Trash talking is common in sports ever since competition is involved even before eSports, most of the huge players in well known sports were trash talkers also.