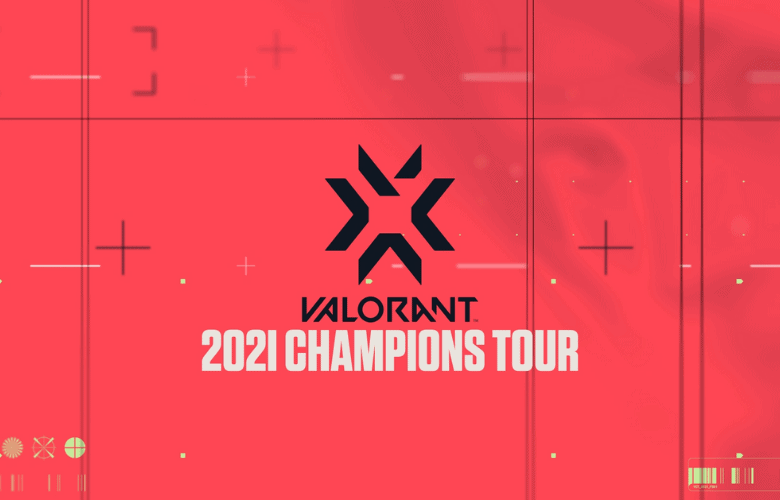 The VALORANT Champions Tour Last Chance Qualifier will be shown in select Cinemark theaters nationwide next month, thanks to a partnership between VALORANT North American Esports and Iconic Events.
The Last Chance Qualifier is the final chance for ten teams to qualify for the VALORANT Champions tournament in December. By accumulating NA Circuit Points, eight North American teams such as 100 Thieves, FaZe Clan, XSET, and Version1 earned their spots in the event. The Oceania Tour Championship provided slots to two Oceania teams, ORDER and Chiefs ESC.
Fans can watch the thrilling event from the comfort of their own homes or at a nearby movie theater.
"Through our partnership with Cinemark, Iconic Events Releasing is thrilled to bring the VALORANT LCQ to movie theaters," Iconic CEO Steve Bunnell said. "Fans across the United States can watch these talented players battle it out live in one of the most exciting esports competitions of the year in movie theaters."
The LCQ will be broadcast in a number of notable cities, including Austin, Texas, Sacramento, California, Los Angeles, and a number of others. Tickets go on sale at Cinemark and local theater box offices on Thursday, Sept. 30. Ticket sales are also available online for fans.
The LCQ qualifier will be held on Oct. 17, with the winning team progressing to the Champions tournament.