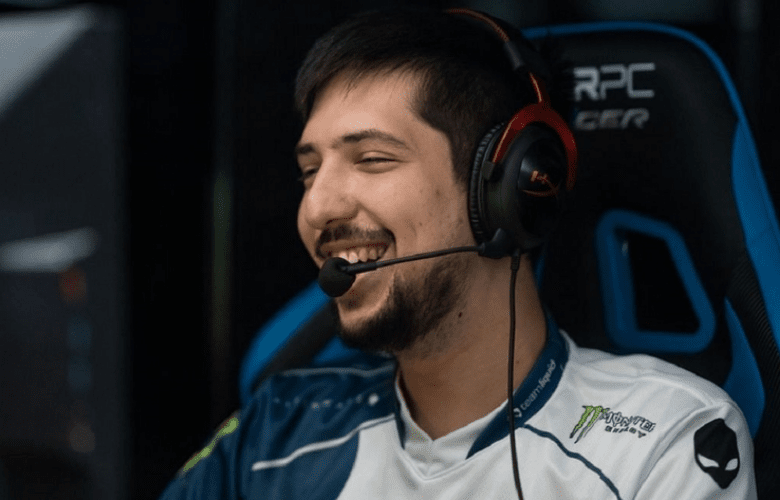 With only a few hours until the roster lock that concludes all rosters for Dota Pro Circuit teams, Alliance set the final members of its roster today, bringing w33, symetricaL, and CTOMAHEH1 to the lineup.
The addition of CTOMAHEH1 and symetricaL was not unexpected. They were among the final free agents for their respective positions. Bringing w33 to the team, on the other hand, was a surprise after Alliance's chief strategy officer, Kelly Ong, stated that w33 would not consider signing with a team that had a betting sponsor.
According to Ong, w33 was not interested in making a compromise and had turned down all offers from teams with betting sponsors. W33 was a member of Nigma Galaxy, one of the few Dota 2 organizations without a betting sponsor, but he was deactivated in April 2021.
W33 has been without a team since his unofficial departure from Nigma Galaxy, and his circumstances could be the reason for his extended absence from the scene. Betting sponsors have long been a source of contention in the Dota 2 community. Some had no age restrictions when signing up and even encouraged bad behavior in high-level ranked matches because they supported betting on non-tournament, ranked games. Despite the backlash, betting sponsors remain a part of the Dota 2 community.
The Alliance statement provided no details on how the squad would proceed with one of the organization's main sponsors, VBET. According to the organization's previous offer, w33's in-game tag and jersey may be devoid of the sponsor.
W33, the two-time TI runner-up, has one more appearance in Nigma Galaxy left. In GAMERS GALAXY: Invitational Series Dubai 2022, he'll fill in for the roster's SEA division. He'll rejoin the rest of his teammates as soon as the event is over.
The Alliance's roster going into the latest DPC Season are:
Nikolay "Nikobaby" Nikolov
Aliwi "w33" Omar
Moiez "symetricaL" Mahmood
Adam "Aramis" Moroz
Nikolay "CTOMAHEH1" Kalchev