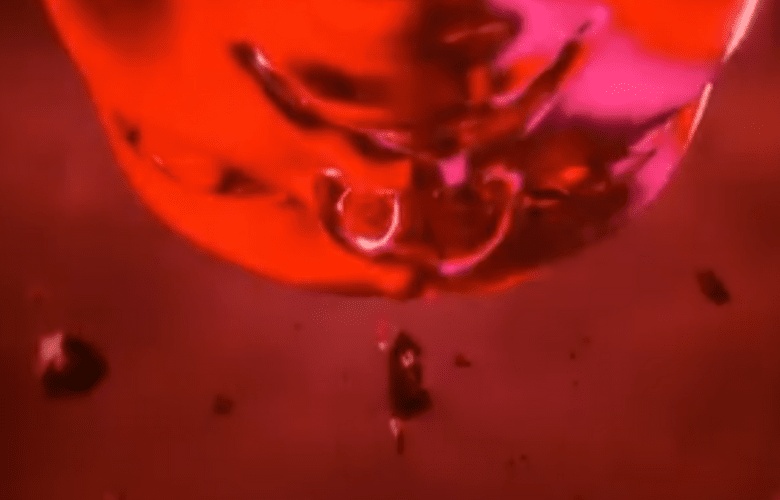 Riot Games teased the next VALORANT agent during the opening ceremony for the VCT Champions Finals earlier today.
Riot Games unveiled the latest VALORANT agent during the VCT Champions Finals opening ceremony earlier today. The video depicts a silhouette constructed of coded strings of numbers and letters, while a woman's voice boasts about her abilities in Filipino and English.
Riot hinted the backstory of the next agent in a variety of ways prior to releasing the teaser during the VCT Champions final broadcast. VALORANT gamers, for example, can observe star-shaped lanterns in the client's most recent Night Market, which are most likely parols, traditional Filipino lanterns shown throughout the holidays.
🔻Agent 19 Teaser🔻

Another teaser for our next Agent came at us during today's #VALORANTChampions broadcast!

Quick notes:
– VP-19 hails from Manila, Philippines
– She is a Radiant, her powers deal with electricity
– She plays a role in the Alpha-Omega Bridge

| #VALORANT pic.twitter.com/SajJ9eftpN

— Cynprel – VALORANT Lore (@cynprel) December 12, 2021
Agent 19 will most likely be a radiant, based on what we know so far. Astra, the most recent radiant agent to be released, arrived on the servers in early 2021. The next agent's abilities appear to be related to electricity, as she refers to "lightning" in the teaser. More specifically, she says, "I hope they enjoy being struck by lightning," and she advises to "be ready" because she "runs fast," implying some talent in her kit.
Fans can pass the time while waiting for additional details about the new agent by playing a fun mode that will be added to VALORANT in the coming weeks and will be chosen from three possible possibilities depending on public vote. Fans can probably expect some news at the start of next year, possibly with the release of Patch 4.0 next month.