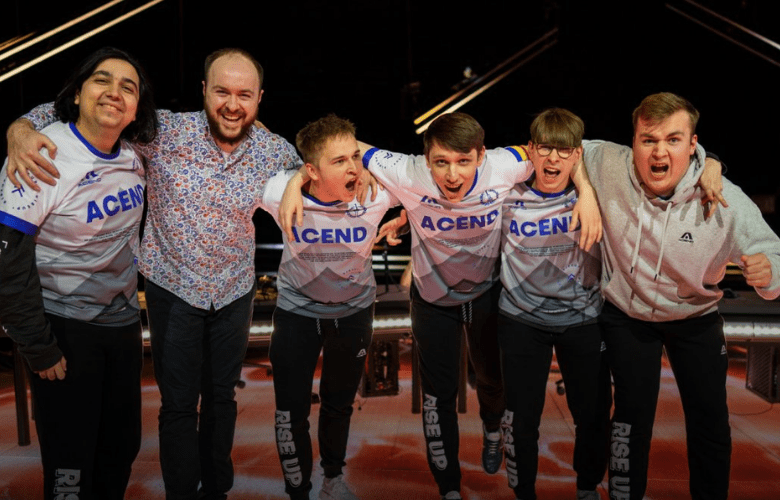 A suitable milestone to break in the year's final match.
Acend was not the sole winner at the conclusion of VCT Champions. The coverage of their grand finals triumph over Gambit shattered the VALORANT peak viewership record.
According to Esports Charts, the grand finals drew a total of 1,089,068 viewers across all languages and platforms. This exceeded the earlier day's peak of 1,060,257 viewers achieved by the KRU vs. Gambit semifinals and nearly beat the previous high for VALORANT of 1,085,850 viewers established during the Masters Reykjavik grand finals between Sentinels and Fnatic.
The new record achieved during the Champions finals is an incredible achievement given that all North American teams were eliminated days before the final match and only teams from the EMEA area were still competing on Sunday. North American VCT events had the highest peak viewership throughout 2021 when compared to other regional competitions.
Acend's victory over Gambit brings the inaugural year of the VALORANT Champions Tour to a close, but there are great plans for 2022. Riot formally announced the VCT's return on December 10, including a new Challengers event format, an offseason series, country-based leagues, and more Game Changers events.
The initial qualifications for the first set of regional Challengers events will take place in February 2022, when VCT returns.