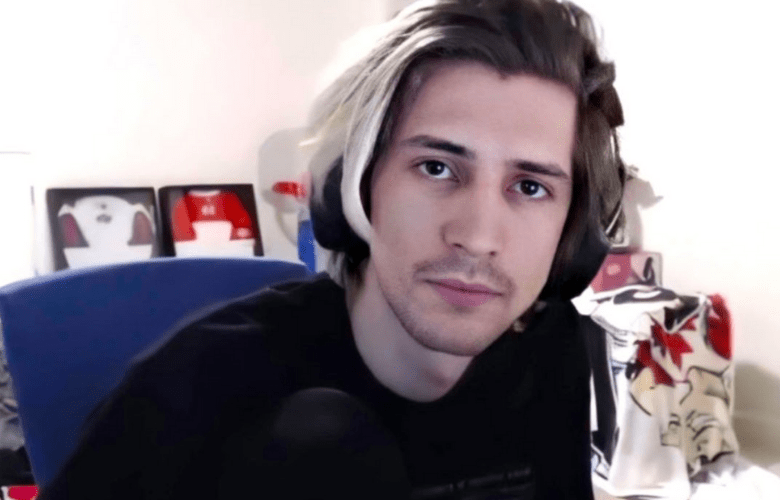 The streamer reappears after a little break.
After spending the previous few hours restricted from Twitch for what he believed was streaming highlights from the Olympic Games, popular streamer xQc has been unbanned.
xQc allegedly took all necessary efforts to avoid these complications after the stream earlier today, but he accepted total accountability for his conduct.
xQc wrote in a post, "Really didn't expect it but I [could've] easily prevented this." "I apologize to everyone involved, including the audience. Next time, I'll be better/smarter and stick to the rules more closely."
Fortunately for xQc fans, the suspension lasted just for about five hours, implying that it was possibly a mistake on Twitch's part. The platform's standard restriction period for creators is 24 hours in most circumstances. Copyrighted material bans have also been a hot topic on the site recently, with the Olympic Games taking steps to prevent any broadcast or media from being utilized outside of its own network partners.