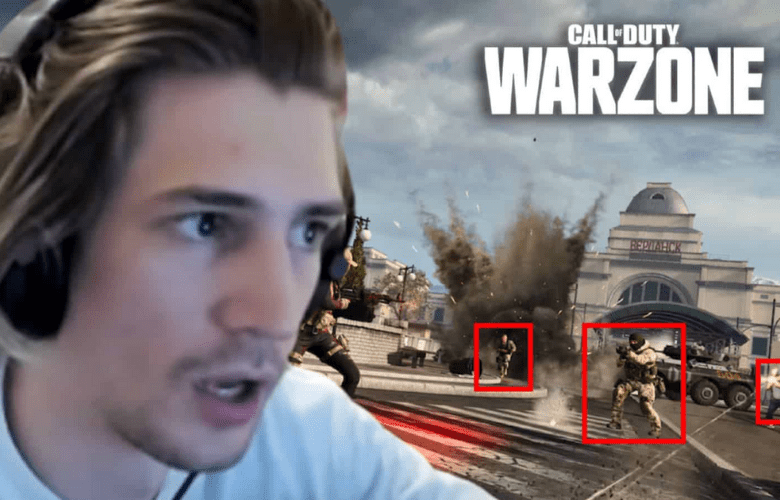 According to the player, cheating cost them only $20.
Having encountered stream snipers in Call of Duty: Warzone is nothing new for xQc, and neither is encountering a hacker, as the game has long been plagued by them. xQc came across someone performing both during a recent stream and was able to gain some insight into their hacking methods.
xQc was chased down and eliminated by the stream sharpshooter "ReportMeIHack," whose clan tag was "xQcOW." The streamer elected to stay in the game and observe the player, witnessing his supposedly "magic bullets," on the off chance that there was something fishy going on.
While the player was watching the stream, xQc questioned if he was employing a hack akin to the Overwatch magic bullets method, which would give the impression that a player was missing shots rather than hacking. This was verified in-game by the player, who agreed when xQc asked the question on stream.
Following their unique mode of communication, xQc asked the player if he'd ever been banned, to which he replied that he had.
xQc, eager to discover more about the hacker, was even able to get them to acknowledge the cost of the hacks they had been using, which allegedly only cost them $20. He also said that, in order to avoid being IP blacklisted, he had used a VPN to disguise his own IP address.
The hacker was able to continue his hacking-assisted rampage and win the match, which came as no surprise.
"The anti-cheats and systems aren't up to the task of preventing it [hacking]," xQc added. "There will be utter degeneracy."