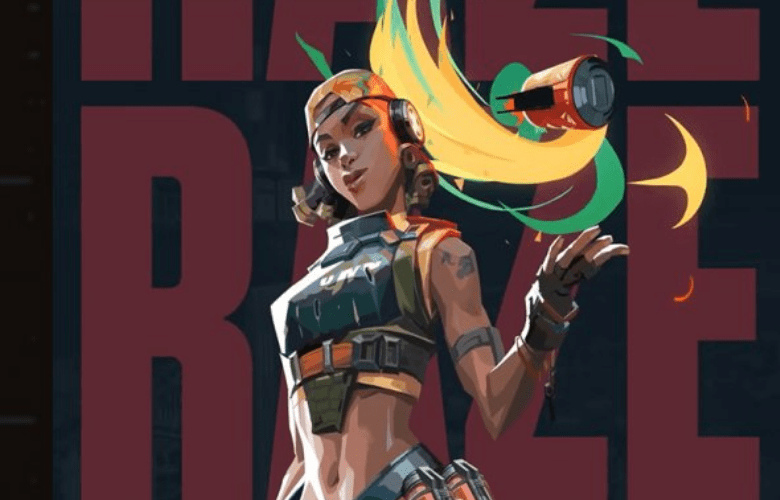 It could be one of the quickest Aces ever.
There have been numerous aces since the inception of VALORANT. However, one VALORANT player may have outdone himself with an incredibly aggressive and remarkable Raze play.
Raze was on defense on Ascent when they took B-site with ferocity, according to a post on the VALORANT subreddit. As the round began, this player was putting the finishing touches on what could be the fastest ace in VALORANT history.
Raze used two Blast Packs to quickly boost around the corners into the map's garage area before trying to launch the Showstopper to take out all five enemy players. This sequence took only four seconds to complete.
Skeptics have criticized the player for possibly smurfing in ranked to pull this off against less skilled players, but that doesn't take away from the player's flawless movement and positioning to eliminate all the players in a single blow.
For Raze players, this may be difficult to replicate because the blueprint for quick kills when defending on Ascent is now available.