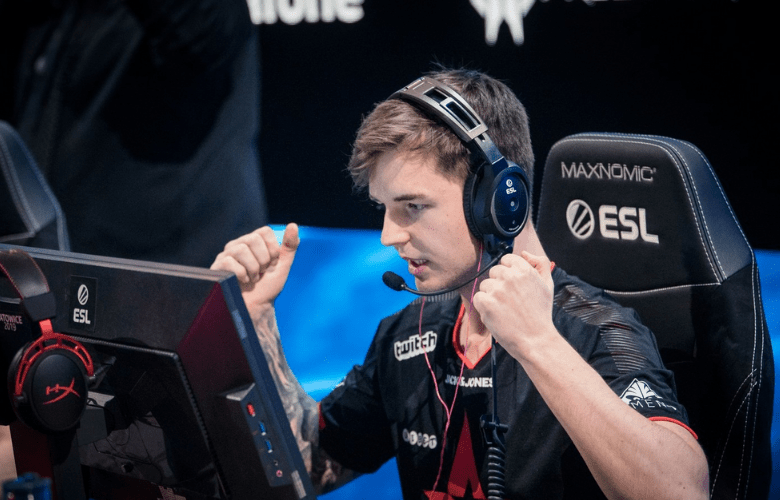 The Dane has achieved most MVPs than any other player, with the RMR competition MVP being his 19th.
In top form, Nicolai "device" Reedtz powered NIP to their first significant prize since IEM Oakland 2017 and garnered himself the highest individual honor – the MVP award from HLTV & Bitskins.
Device was indeed a popular player at the event, with a 1.35 rating over 15 maps played, and his strong performances were critical to NIP, as he had a positive K-D in every game his team won.
At IEM Fall Europe, the 26-year-old showed out in a multitude of statistics areas, ranking first in Rating, Kills Per Round, Opening Kills Per Round, AWP Kills Per Round, Deaths Per Round, and more. Vitality's Mathieu "ZywOo" Herbaut and ENCE's Pawe "dycha" Dycha and Lotan "Spinx" Giladi were device's primary challengers for the title of Most Valuable Player.
Device has strengthened his status as the player with the most MVPs won by winning his 19th MVP of his career, his first since the start of the year, and transferring to NIP. Aleksandr "s1mple" Kostyliev has closed the gap on Dane's record by winning five games in 2021 and totaling 16, but the gap has widened again following IEM Fall.
2021 MVPs source from HLTV.org:
BLAST Premier Global Final – 
 s1mple
cs_summit 7 – 
 Jame
IEM Katowice – 
 sh1ro
ESL Pro League 13 – 
 Ax1Le
FunSpark ULTI Europe Final – 
 FaNg
DreamHack Masters Spring – 
 s1mple
Flashpoint 3 – 
 frozen
EPIC League CIS – 
 Hobbit
IEM Summer – 
 Ax1Le
BLAST Premier Spring Final – 
 Hobbit
StarLadder CIS RMR – 
 s1mple
IEM Cologne – 
 s1mple
ESL Pro League Season 14 – 
 s1mple
IEM Fall CIS – 
 sh1ro
IEM Fall Europe – 
 device