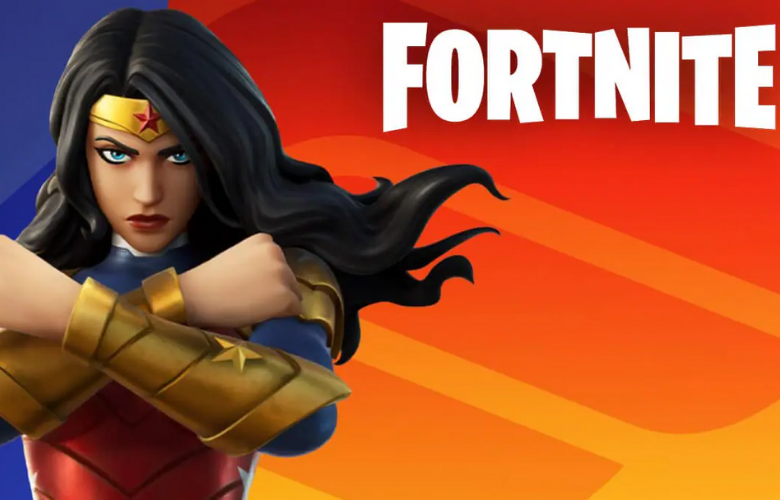 Diana Prince's outfit will be available in Fortnite starting this week.
Despite the fact that Epic Games frequently launches a slew of great outfits and skins to Fortnite, this one stands out.
This Wonder Woman suit is widely anticipated by Fortnite players as well as Wonder Woman enthusiasts all around the world. On August 19th, Fortnite will debut Diana Prince's skin.
Fortnite will also introduce Athena's Battleaxe gathering tool, the DC Trinity loading screen, Diana's Mantle back bling, and the Golden Eagle Wings glider in addition to the outfit. Diana Prince is the newest member of the Justice League to join Fortnite. There are already a slew of other heroes in the game.
The Wonder Woman Cup tournament will be held in Fortnite to commemorate the debut of the new outfit. Players will be able to complete Wonder Woman-related challenges.