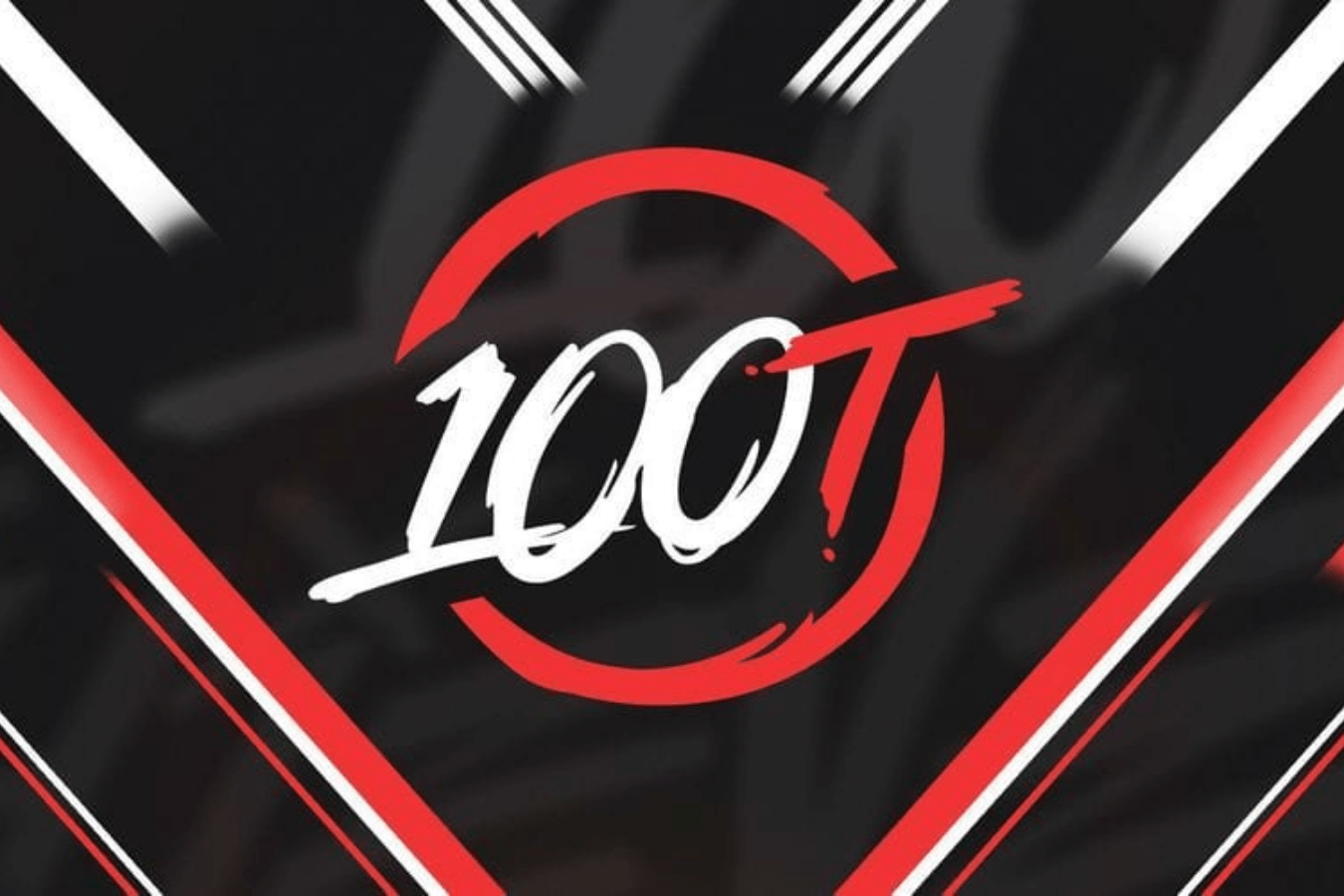 The "built for LAN" crew is finally on its way.
Following a comeback win to start the series, 100 Thieves held off a victory from XSET to end the series and proceed to the upper bracket final of the NA VCT Stage Three Challengers Playoffs. They will be pitted against the dominant-looking Sentinels there.
Despite the outcome, 100T has achieved their major goal: they have guaranteed a spot at Masters Three Berlin after falling short at Masters One and the Stage Two Challengers Finals.
XSET have less time to recuperate following their great performance versus Luminosity, but they maintained their momentum continuing to begin their Haven offensive side. They jumped out to a 9-3 halftime lead against 100 Thieves, holding Hiko to zero kills as XSET attempted to win against the First Strike champions for the second time this stage. But 100 Thieves were back in action, and their ability to gather information and fully flash their opponents bolstered their own attack side, reducing XSET's lead to just one round before tying the game at 11-11. The final two rounds were won by 100T, completing the 10-2 half and stealing XSET's map pick 13-11.
On Ascent, 100 Thieves chose to run their triple initiator comp once more, a first for both sides in these Playoffs. This time, it was 100T who got out to a big lead on the attack side of their map pick, thanks to some superb Jett play from Asuna. A key 3k from Zekken, the age of 16, prevented 100T from becoming too great, but XSET traveled in halftime 4-8 before their side of assault.
The first three rounds of the second part were dominated by Ethan's pistol, ballooning 100T to 11-4 before the first round of the gun. In this round, XSET flashed onto the B-site, and Zekken gave XSET some life with a fantastic 4k.
The next round, however, was 100 T that held the B-site strong, with an enormous lead from 12-5. Another XSET round was won with a second massive play by Zekken, and another enormous depth clutch. XSET then had four more rounds to decrease the 100T to 12-11, which led the map to the last regular round. 100T could only smoke by taking the map 13-11 and the series 2-0 thanks to an insane 3k nitr0 spray.
The triumph of the 100 Thieves concluded the first day of the Challenger playoffs with a 2-0 race in Berlin, where both maps had been won 13-11. 100T advances on to the top bracket finale, with both teams already securing their place in the Masters Three teams. Sentinels will battle each team. XSET will be joining Envy to wait for their opponent with the lower bracket and must win two straight lines to secure the final NA spot at Masters.