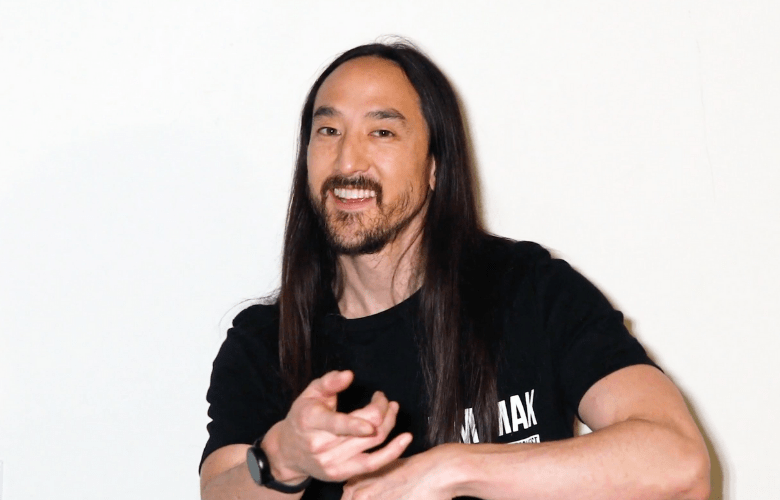 Ninja will be Streaming with Steve Aoki tomorrow on Twitch on his channel.
Ninja, a renowned Twitch streamer, teased a special visitor on his live last week by parodying the "Who's that Pokémon?" hoax on Twitter. And we now know for certain who it is.
During a broadcast on his personal channel tomorrow, well-known DJ Steve Aoki will join the dynamic, blue-haired content creator.
Ninja hasn't said when his stream will start, other than when Aoki will join him.
On Tuesday, August 31, Ninja will begin streaming with Steve Aoki at 3 p.m. CT.