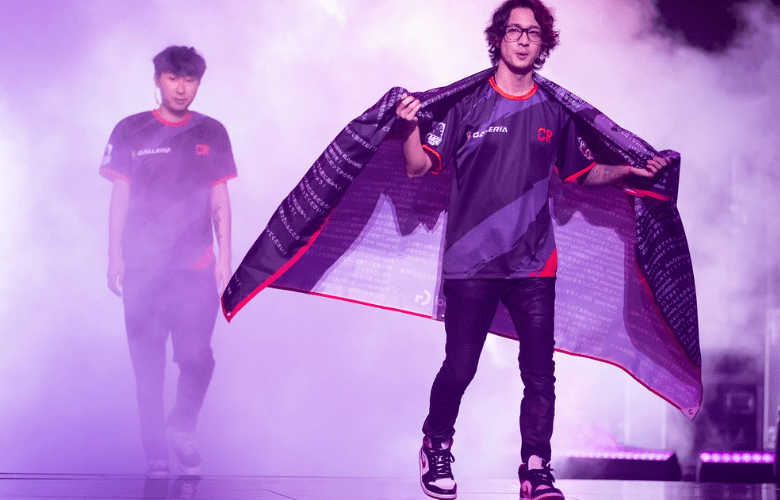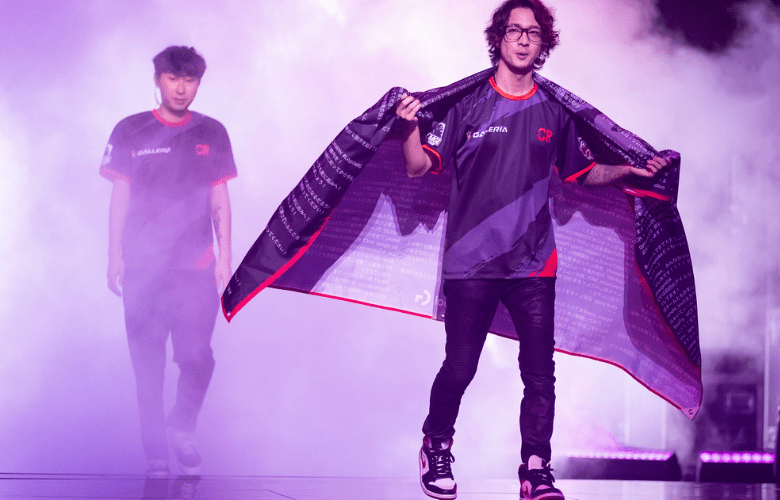 Another team has qualified for the playoffs.
Vivo Keyd, the final Brazilian team in the VCT Masters Berlin, was knocked in a close two-map series by KRÜ Esports.
In Group B, Vivo Keyd and KRÜ Esports battled hard for one of the two berths in the Masters Berlin playoffs. Vivo Keyd began the event with a 2-0 loss versus Envy but advanced to the elimination round by beating ZETA Division. KRÜ Esports routed ZETA Division in their opening match of the event as well, however, Envy sent them to the Decider match. This culminated in one of Berlin's most exciting back-and-forth series to date.
The teams met off on Split, Vivo Keyd's map selection, which eventually favored KRU. Vivo Keyd labored in the first several rounds of the half, as KRU gave him little room to breathe. With an outstanding use of Raze's paint shells, KRU's keznit assisted secure the second round, achieving an astonishing triple kill. Vivo responded with four-round victories in the first half, but KRU finished the half with three-round victories and a 7-5 edge.
The second half was a back-and-forth battle, with each team winning six rounds. However, KRU won the first map 13-11, giving them a 1-0 lead in the series. They also had the advantage of playing on their preferred map, Haven, in the second game.
Vivo Keyd was not about to give up, scoring eight rounds in the first half of Haven and forcing KRU to work hard for every minor triumph. Vivo Keyd's murizzz added an ace for good measure, demonstrating how powerful the Brazilian team can be.
They were unable to reproduce their great performance in the second half, only winning three more rounds. KRU won the series again, 13-11, securing their place in the playoffs and sending Vivo Keyd home.
KRÜ Esports and Envy will join 100 Thieves, Vision Strikers, Sentinels, and G2 Esports in the Masters Berlin playoffs.