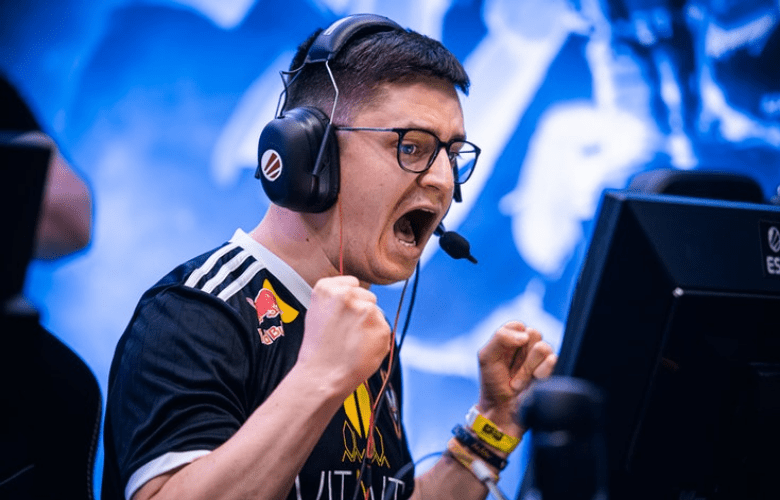 The final Group C placements have been determined, leaving OG in a difficult position as they enter the 9th-12th place tiebreaker.
Vitality had a quick day at the office, as their win over Dignitas, mixed with OG's loss to MAD Lions, guaranteed the Frenchmen a top two finish in Group C and a ticket to the Major.
OG fans shouldn't need to panic just yet, as Aleksi "Aleksib" Virolainen and co. could still claim a place at the Major via the 9th-12th place tiebreaker, with ninth place ensuring a spot in Stockholm at the end of the month and at least 11th place giving them a high possibility.
Amidst defeating Sprout, ENCE's place in the major is not yet guaranteed, as FaZe, OG, and BIG can earn enough points in the 9th-12th bracket to overtake them.
The Frenchmen started Inferno with an outstanding CT side, which gave them a 13-2 lead at halftime, and but besides a brief Dignitas resurgence, they were able to win 16-8. Kevin "misutaaa" Rabier led the charge for his team, earning a 1.30 rating at the end of the map.
Due to an influenced performance by Volodymyr "Woro2k" Veletniuk, Aleksib's men struggled to make their presence known on the offensive side of Nuke, relegating them to a 4-11 half. After switching sides, MAD Lions dropped only five rounds before winning the map 16-9 in a game to forget for the OG side.
Sprout caused issues for ENCE, as Marco "Snappi" Pfeiffer's men were able to find their footing on the CT side and rally from a 0-5 deficit to close the half ahead 9-6. After switching sides, ENCE controlled the game with a strong defense, conceding only one round before winning the map 16-10.
The following are the final Group C standings:
TEAM                                                         M          P
ENCE                                                         5            12
VITALITY                                                5            12
OG                                                              5             9
DIGNITAS                                               5              6
MAD LIONS                                            5             6
SPROUT                                                   5             0