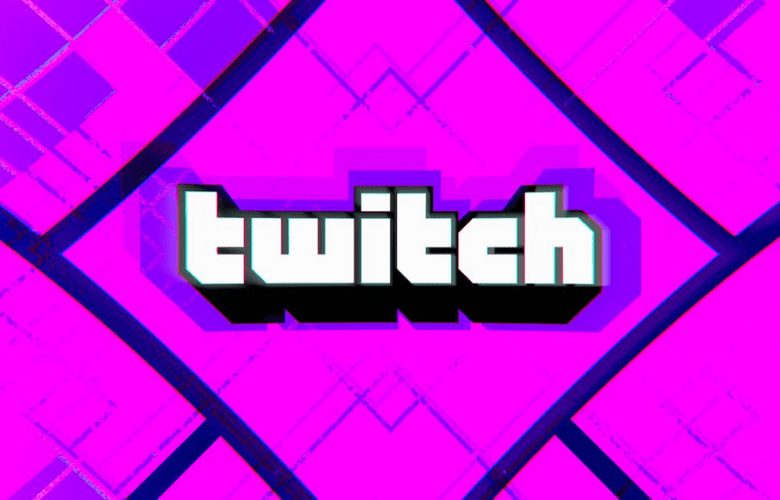 The community is outraged at the possibility of this feature having an impact on the platform.
Twitch's Boost feature is returning, but this time it is causing even more uproar because it will be checked using actual money rather than Channel Points to allow audiences to advertise streams.
Boost was first trialed in December of last year as an integrated Community Challenge for streamers. Audiences would be able to pool their channel points to push the stream to more visible places of Twitch.
This was meant to be used to support small communities advertise upcoming streamers. The Channel Points aspect has been replaced with monetary amounts that viewers can pay in the current update, which was shared during today's Patch Notes community stream. And, according to journalist Zach Bussey, this was the feature's original plan.
Twitch product manager Jacob Rosok stated during the Patch Notes stream that audiences for a small test group of streamers will be able to use Boosts to showcase their streamer's channel on the front page of Twitch for other users.
"What we're doing with Boosts is giving viewers the ability to buy super high visibility promotions for their favorite creators, and these types of placements cost money," Rosok explained via VGC. "We believe this is an excellent way to show our support. Furthermore, we've heard directly from creators that it's difficult to get their names out there, that it's difficult to try and use different forms of social media to grow their channels, and our hope is that [this is] a more direct way for a viewer to assist a creator in doing so."
Boosts will only be available for purchase for a 10-minute period during which viewers can purchase as many Boosts as they want for that stream. With each Boost, creators will receive more front-page suggestions.
Rosok stated that over 100,000 streamer suggestions were redeemed during the Channel Points test period last December. During the test, Bussey conducted his own research and claims that the more than 40 channels he tracked that tested the feature showed very little statistical changes after using Boosts, though he is aware that his data could be incorrect.
Boosts, as said before, will only be evaluated with a small number of streamers. That hasn't stopped the majority of creators and fans from calling this a negative feature, especially since it's been reported that none of the money spent on Boosts will go to creators.
According to critics, the ability to pay for what amounts to front-page ad space is unlikely to entice most users to click on a channel they've never heard of, especially since Twitch still plays multiple ads when an audience first joins the majority of channels on the platform.
We will have to finally hear more about Twitch's "Boost this Stream" feature and how the platform will react appropriately to and consider all of the community feedback.