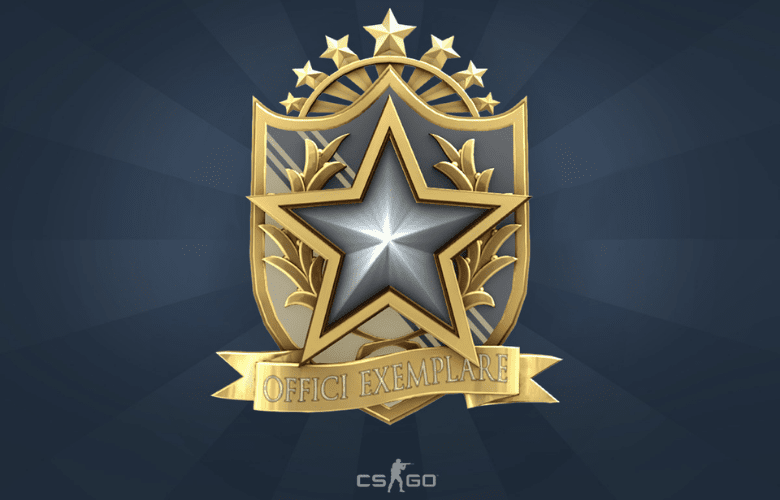 The Service Medal for this year has been revealed by Valve, the creator of CS:GO.
Valve, the creator of CS:GO, has disclosed further information about this year's Service Medal.
In compared to past years, the 2022 Service Medal in CS:GO isn't really different. To obtain it, players must progress to Global General, which is level 40 in the game. You can do so by playing any mode in CS:GO, as experience points are awarded regardless of the final result.
Every year, Service Medals are given to CS:GO players. These little trophies are available to display during your games and serve as verification that you have been a regular player for the past year.
To acquire the 2022 Service Medal, players must first reach the specified rank and then reset it.
However, there is one thing they must keep an eye out for. The 2020 badge will be available on January 1, so users will have to wait a few more days to get it. The 2021 Service Medal will be awarded to players who reset their rank before the conclusion of the year.
With only a few days till the year finishes, individuals who have yet to reach Global General can still join the game and catch up.