It's unclear how long the suspension will be in effect.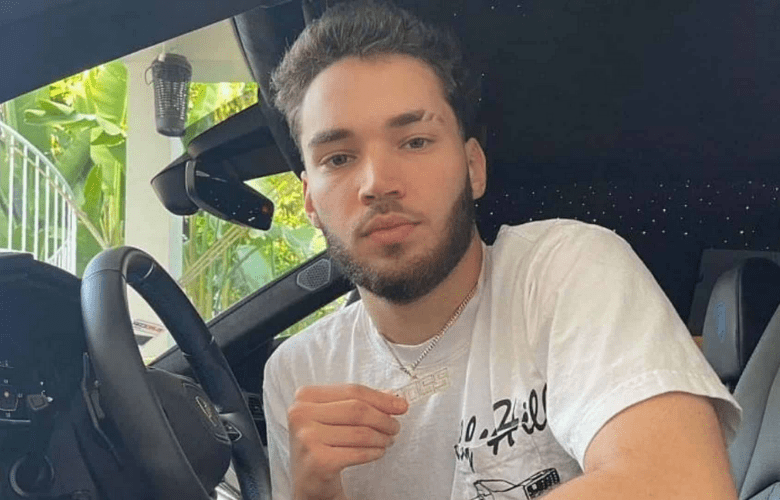 AdinRoss, one of Twitch's most famous streamers, has been banned from the platform for breaking the platform's rules on driving while using his phone.
On his recent steam on Twitch, Adin was caught gazing down and texting on his phone while driving a car. Even though he isn't streaming, talking on the phone while driving is illegal, therefore using a phone in this situation is still a prohibited act, as it violates the platform's rules against any content that violates the law.
Following the suspension, Adin posted about his activities, taking full responsibility and afraid that his account would be permanently suspended. He also responded to the StreamerBans post about Twitch's enforcement on his account, apologizing and reiterating that he was completely incorrect.
Adin apologized, "I'm very sorry fr." "I realize a lot of people who aren't part of my community don't like me, and I'm sorry I was so wrong."
The footage from yesterday's live went viral on Reddit, prompting many to demand that Twitch take action against the streamer. Adin isn't the first streamer to be banned for doing something similar. JakeNBake, a fellow streamer, was suspended for a week in March after being caught staring at his phone while driving.
It's unclear how long Adin's suspension will last, but based on Twitch's previous enforcement of this policy, he'll most likely be back streaming on his channel within a week.