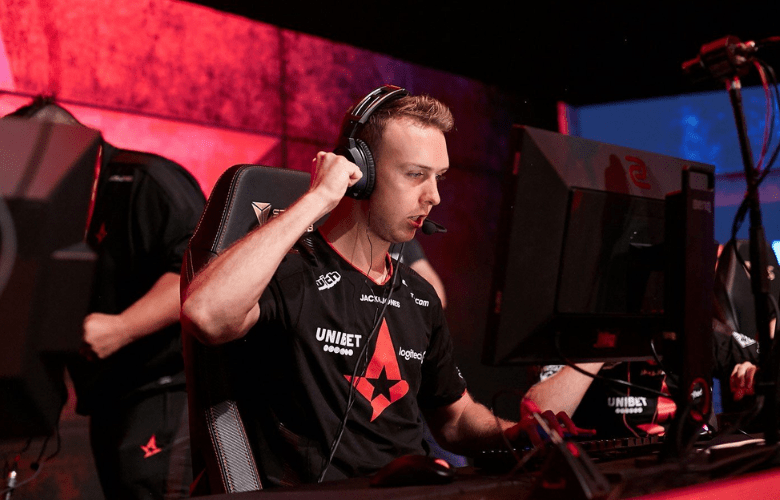 Lukas 'gla1ve' Rossander, Astralis' veteran in-game captain and four-time Major champion, will back into the starting lineup for the PGL Stockholm Major later this month, the team confirmed on Twitter. Gla1ve has been away from the game since September 8th, opting out of both the Blast Fall Groups and the IEM Fall RMR.
After the birth of his kid, Milas, four days ago, he appears to be itching to go and return for the most prestigious event in CSGO in two years.
In his hiatus, 'Bubzkji' and 'xyp9x' have held their own and performed strongly for the squad, placing in the top four at IEM Fall and advancing for the BLAST Fall Finals.
The sole difference between this squad and the one that won the StarLadder Berlin Major is the absence of Nicolai 'dev1ce' Reedtz and the inclusion of Philip 'Lucky' Ewald. This will be 'Lucky's' first Major, and he'll be joined by game luminaries to guide him through it.
"It is never easy to take a player out of the starting line-up and with Lucas, it can feel a bit harsh as, no matter the circumstances, he has been a genuine professional and always provided his best on and off the server," Astralis' Director of Sports stated of Bubzkji's exclusion. Danny and I had a lengthy discussion with Lucas about the decision. He is disappointed, but he also recognizes that he is an important member of the squad and will do his best to assist."
As a result of this change, Astralis' lineup at PGL Stockholm will be as follows:
Lukas 'gla1ve' Rossander
Peter 'dupreeh' Rasmussen
Emil 'Magisk' Reif

Andreas 'xyp9x' Højsleth

Philip 'Lucky' Ewald

Danny 'zonic' Sorensen (Coach)

Lucas 'Bubzkji' Andersen (Reserve)