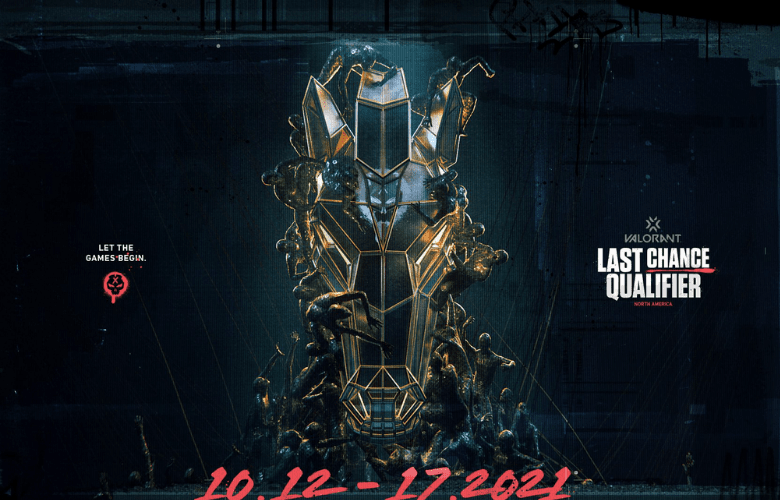 Riot has chosen to postpone the event due to COVID concerns.
Riot Games confirmed recently that the North American VALORANT Champions Tour Last Chance Qualifier has been postponed due to concerns about playing conditions and COVID tests.
"Given the events of the last few days, we have made the painful decision to postpone the event until further notice out of an abundance of caution and with the health and safety of those involved at the forefront of our minds," Riot stated.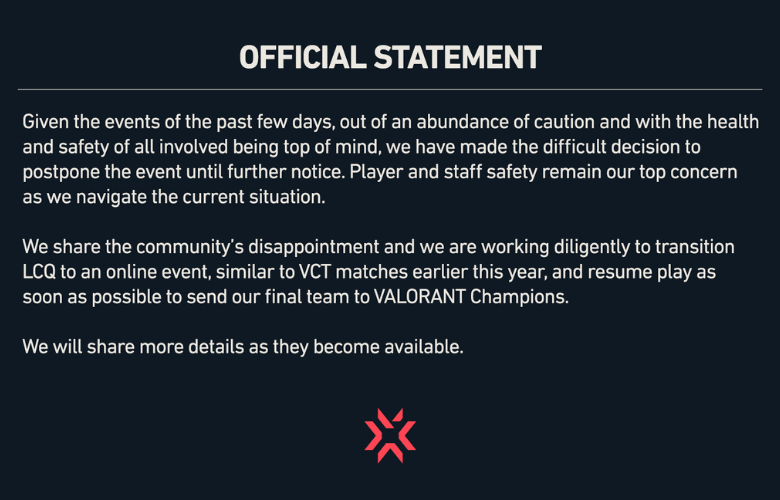 This declaration comes after two days of postponed games and worries regarding how teams with positive COVID test results will play their matches. The event began on Oct. 12, but only one full day of matches had been accomplished when the officials were confronted with positive COVID test results and were forced to find last-minute alternatives.
Matches were initially halted when two FaZe Clan members came back positive on rapid tests. Rise's Derrek Ha tweeted that all of FaZe's players will be playing from home, while Rise would only have four players on the stage. The matches were canceled after Rise coach Todd "anger" Williams threatened to pack up and leave.
Later that same day, Riot stated that the whole day of matches will be postponed in order to find a solution. The firm also canceled today's matches shortly after that.
Two FaZe members, Corey Nigra and Andrej "babybay" Francisty, claimed to be the two who had positive test results but afterward got a negative test result.
Riot is "dedicatedly trying to adapt LCQ to an online event," according to the company. No date has been set for the tournament to resume.