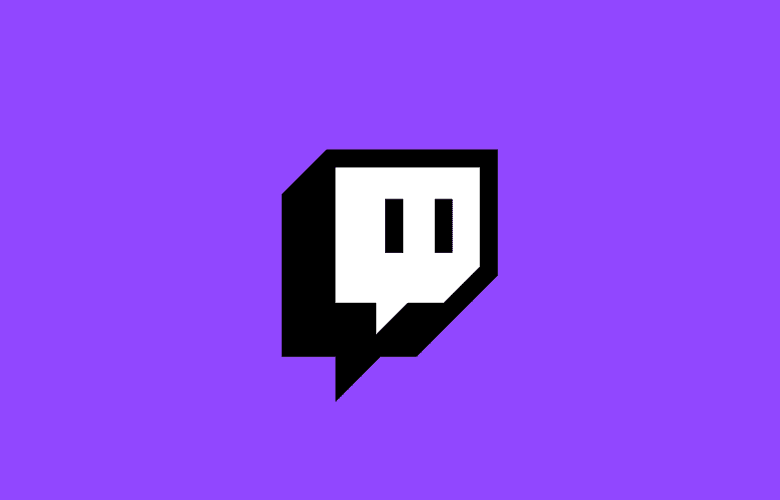 Emotes are at the core of Twitch chat, and now some streamers will be allowed to see analytics for emotes used in their chat rooms and beyond.
This new update will be part of your Dashboard's general Channel Analytics section and will display to you how your emotes are being used across Twitch. Streamers will now have quick access to data about emote usage, which will show how frequently and widely their emotes are used.
This function will prove to you how emotes are used not only in your stream but also in other communities. Uses of your emotes will be monitored across Twitch to show how popular your emotes are across the platform.
Using filters, streamers will be able to sort their emotes by type, date, and use. The date-picker will allow creators to see how many times their emotes have been used by stream, month, or all time. The emote type filter will display the stats of the various emote designations, such as Tier One, Tier Two, and Tier Three.
Use filters to get a general idea of which emotes are being used the most across two different metrics. "Unique Users" displays the number of unique users who use your emote, whereas "Total Users" informs streamers of the additional number of times their emotes are spammed.
Streamers will benefit from this new feature in a variety of ways. It allows streamers to monitor trends and test the efficiency of their emotes as new and old emotes fade in and out of popularity. According to Twitch's release official statement, it demonstrates "which emotes are most valuable to your community."
This is still an experimental function, according to Twitch, and it is not yet accessible to every Twitch streamer.