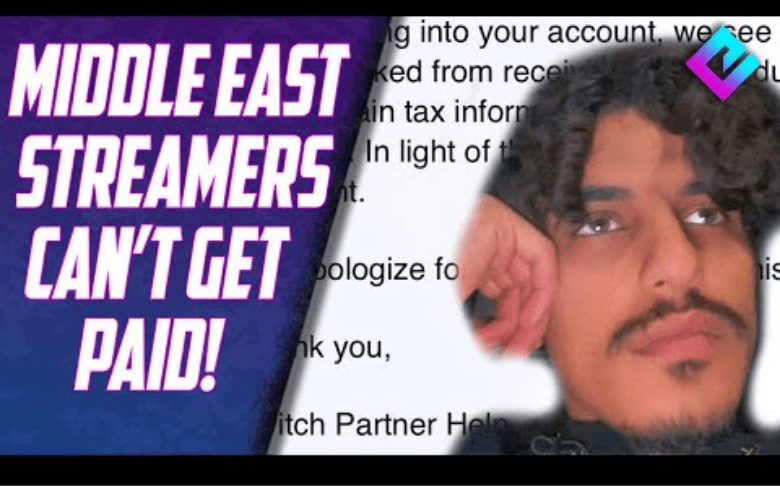 Beginning on February 19, several Middle Eastern Twitch streamers claimed that the streaming platform abruptly ceased awarding payouts. All revenue earned from subscriptions and bits is included in these payouts.
Several prominent Twitch streamers expressed their dissatisfaction with their alleged pay suspension, pleading with the platform to find a quick solution to the unknown issue. Others, like Twitch streamer ohmyTalal, posted screenshots with only a hazy explanation of the ongoing problem.
Ragid Hallak, Head of Comms/Organizing at the Arab Game Awards, confirmed that streamers with valid tax information, as well as those who used incorrect information, were suddenly blocked from receiving payouts.
Ragid told Gamactica: "Streamers in the MENA region face a variety of challenges, ranging from minor issues such as Middle Eastern or North African servers to MENA-specific support." To this day, Twitch's website does not have Arabic localization, which limits its reach in the region."
Twitch has yet to issue an official response to the situation, despite the fact that more Middle Eastern streamers have reported the same payout issues this week.