Groups can now sign up to join in the Regional Major Ranking Open Qualifiers.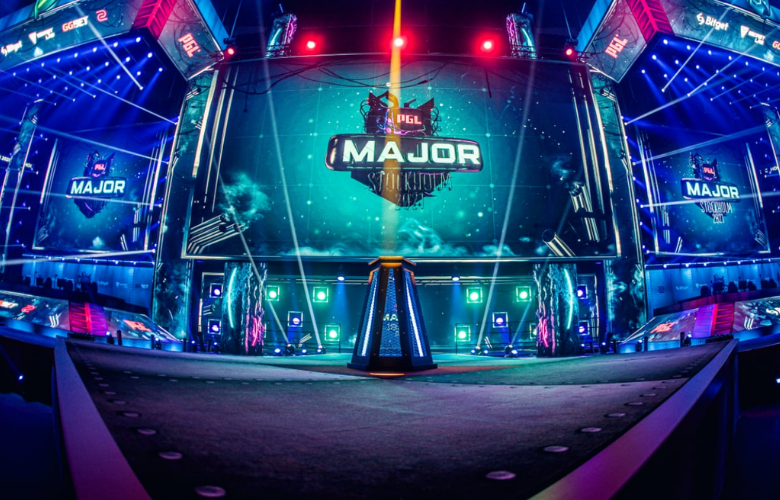 Open qualifiers all over the world are going to take part in the four Regional Major Ranking Tournaments in Europe, North America, South America and Asia beginning in late February and ending in early March.
A final adjustment to the 2nd European open qualifier has already been made, as four teams will compete instead of five and the slot has been moved to Eastern Russia for groups to play on servers located in Khabarovsk, Krasnoyarsk and Novosibirsk.
Groups are only permitted to play either the East of Russia qualifier or Europe qualifiers. Once a group has already chosen between Europe or East Russia, switches will no longer be permitted.
Here are the dates and links for the qualifiers:
Europe
Qualifier 1: February, 22-23 – 23:00 
Qualifier 2: March, 1-2 – 23:00 
Qualifier 3: March, 3-4 – 23:00 
Qualifier 4: March, 5-6 – 23:00 
Qualifier 5: (Far East of Russia) March, 5-6 – 14:00 
North America
Qualifier 1: March, 10-11- 05:00 
Qualifier 2: March, 12-13 – 05:00 
South America
Qualifier 1: March, 3-4 – 05:00 
Qualifier 2: March, 5-6 – 21:00 
Asia
China Qualifier (Perfect World): February, 26-27 – 12:00 
Middle East Qualifier: February, 26-27 – 23:00 
The Rest of Asia Qualifier: February, 26-27 – 12:00 
Oceania Qualifier: March, 5-6 – 08:00