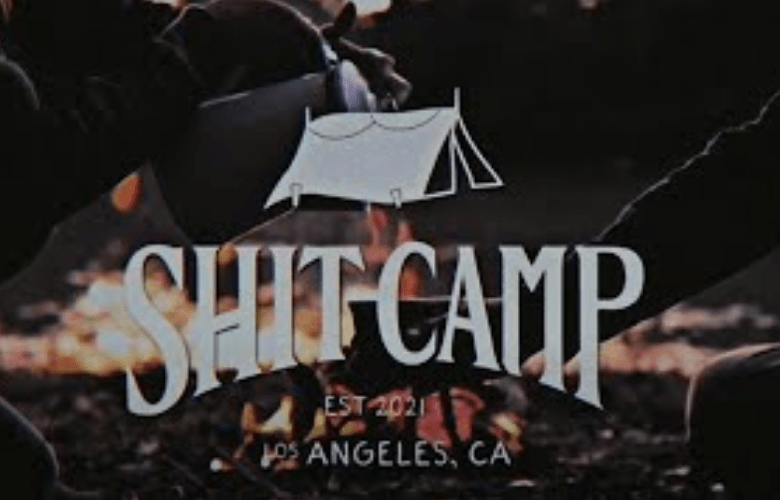 It's similar to a reality show, but with Twitch streamers instead.
ShitCamp 2021, a multi-day event in Los Angeles, California, where top Twitch personalities gather for IRL shenanigans, begins today. The event will take place from September 26 to September 30, and viewers will be able to watch some of their favorite Twitch and YouTube personalities interact and create content with one another in real-time. ShitCamp follows the success of ShitCon, a similar event held in May 2021.
ShitCamp 2021 teaser released by QTCinderella on YouTube on September 9th. The trailer listed all of the content creators who would be present, including Adeptthebest, Austinshow, Hasanabi, Justaminx, Ludwig, xQc, Myth, Sodapoppin, and others.
According to the event's website, sixteen Twitch streamers will "stay in a house together and live-stream 'organized' events." ShitCamp will function similarly to a reality show, with streamers participating in a variety of activities for Twitch viewers.
ShitCamp activities will be streamed live on a variety of different creators' Twitch channels, so viewers should consult the official schedule to ensure they are tuned in to the correct Twitch broadcast for each streamed activity.
ShitCamp's "Opening Ceremony" will take place tonight at 9 p.m. CT on xQc's Twitch channel. The streamers will begin with trivia and Mafia games. Tomorrow's events include a live Pancake Breakfast, a Chopped Competition, a Mogul Money event starring Ludwig, and an in-person scavenger hunt.
The scavenger hunt will be live on two streams at the same time, so viewers can watch it from xQc's or Hasanabi's Twitch channels. Following the scavenger hunt, there will be a Ghost Stories and S'mores event with streamer WillNeff.
The broadcast on September 28 will begin with a French Toast breakfast stream, followed by a live hiking stream hosted on Myth's channel. Hasanabi and xQc will do a live stream from a real gun range in the afternoon. In the evening, there will be a PJ Party stream with games like "Face masks, nail painting, Never Have I Ever, and Who's Most Likely To."
On September 29, there will be a Grand Slam breakfast accompanied by an IRL kickball tournament featuring 100Thieves and OfflineTV members. According to the ShitCamp website, the kickball tournament hosted on Ludwig's channel will have 32 streamers. Following kickball, the "Closing Ceremony" will take place on QTCinderella's channel at 9pm CT.
The kickball tournament is dubbed "the most ambitious crossover event in history" by Ludwig. OfflineTV wrote in response to Ludwig's announcement video for the kickball tournament, "We are going to destroy everyone." Valkyrae, a 100Thieves content creator, also expressed her excitement, exclaiming in all caps, "TIME TO KICK BALLS WOOOO!"
Twitch streamer Anne Munition voiced her dissatisfaction with not being invited to the tournament, writing, "wow imagine not inviting me when I was back-to-back champion of my elementary school's kickball tournaments."
ConnorEatsPants, a content creator, also commented on Ludwig's announcement, writing, "I will be there too even though I am not in 100T, OTV, or Shitcamp." A representative for Connor Esports."
ShitCamp fans should be aware that this is not the last event of its kind. ShitSummit, a related event, will be held later this year, according to the ShitCamp website. ShitSummit does not yet have an official date, but it will take place during the upcoming winter season.