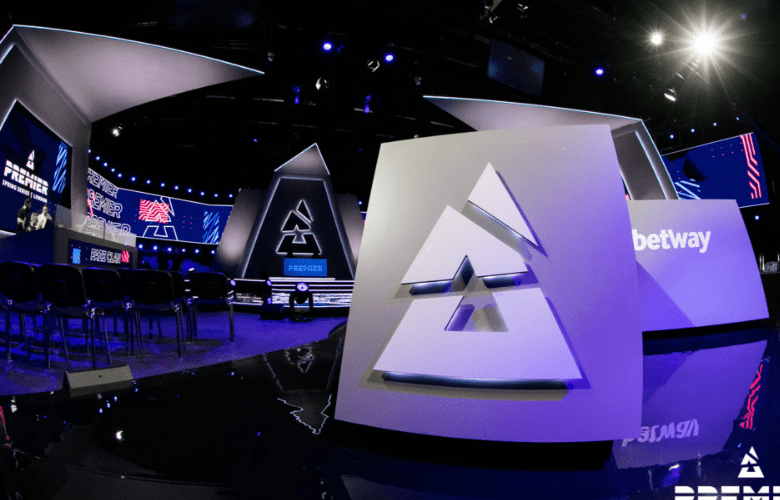 Complexity was unable to win the rematch against Finn "karrigan" Andersen's team.
FaZe have qualified for the BLAST Fall Finals in Copenhagen after finishing second in Group C with a 2-1 victory over Complexity. The European squad completed an incredible comeback on Dust2 before falling short on Nuke due to a strong showing by Complexity. The series was decided by a clean 16-0 sweep on Ancient.
"At the moment, we are a momentum-based team; when we have momentum on our side, we can just roll over people." Hvard "rain" Nygaard, FaZe's longest-serving member, commented on the team's performance on Dust2 and Ancient. "I think the last time we played against them, we didn't really play to our standards on the map," he said of their 16-0 win in the decider.
FaZe will encounter Natus Vincere later today to determine Group C's final placements.
To kick off the series, we were treated to a fantastic game of Dust2. FaZe took an early lead after the pistol round, but Complexity's defense quickly regained their footing and responded with four rounds of their own to make the score 4-3. Justin "jks" and Valentin "poizon" Vasilev On the CT side, Savage shone, allowing their team to lead 9-6 at halftime.
FaZe appeared to have lost their chance to return after failing to generate the anti eco, with Complexity easily doubling their lead 14-7. Faced with defeat, Karrigan's men regained their composure and, thanks to some moments of magic from Helvijs "broky" Saukants and rain, completed an exceptional comeback, winning nine consecutive rounds to edge the map 16-14.
Complexity quickly rebounded on Nuke with an outstanding T side that put them ahead 11-4 at the half. The charge was led by poizon and Benjamin "blameF" Bremer against a struggling FaZe squad. After losing the second pistol, the gap was too large for FaZe to close, and Complexity only dropped three rounds on their CT side before closing out a dominant 16-7 performance.
FaZe retaliated with a dominating performance of their own, transforming Ancient's ruins into an impenetrable fortress. Complexity couldn't win a single round in the first half with broky guarding A and a vintage Olof "olofmeister" Kajbjer posted on B.
Karrigan's men successfully completed the map quickly, winning their T side pistol and completing the 16-0 on Ancient to take the series 2-1.