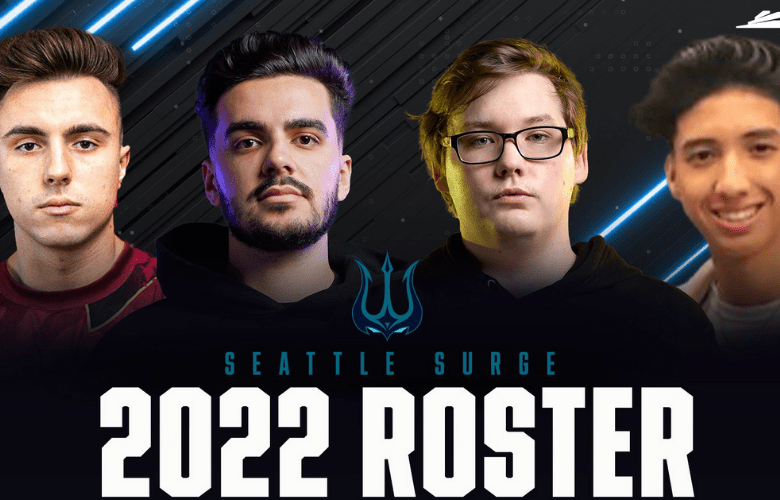 The Surge has emerged from the abyss with a new roster.
Seattle Surge has struggled in the Call of Duty League over the last two seasons. While their rosters appeared competitive on paper, they never lived up to expectations and achieved what they could have. Surge is going for a new combination of experience and youth this year as they look to dominate the 2022 season.
The Seattle Surge will compete in the Call of Duty League in 2022 with a roster that includes Lamar "Accuracy" Abedi, Mackenzie "Mack" Kelly, Amar "Pred" Zulbeari, and Daunte "Sib" Grey. The Seattle Surge field a competitive CDL roster thanks to the combination of veteran Accuracy and youth in Mack, Pred, and Sib.
Surge fans can revel as the organization appears to be on the right track, but given their history in the CDL, we can't be too sure.