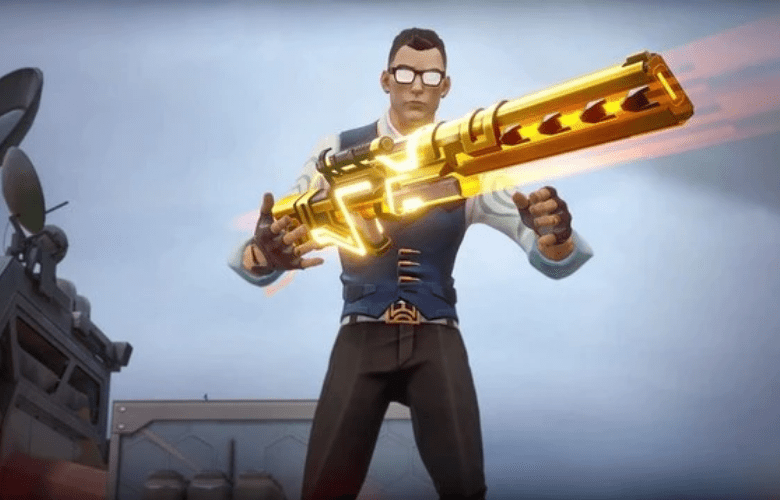 It's still unknown when the bug will be fixed.
Chamber's Headhunter pistol appears to be 100 percent accurate when standing still, according to Riot Games.
Chamber is VALORANT's latest agent, and fans are having a blast trying out the new sentinel. However, despite the weapon following the usual weapon spread regulations, fans have found a visual flaw that makes it appear as if his Headhunter pistol is 100 percent accurate when standing motionless.
Riot is aware of these issues and is researching the root cause. When standing still, the Headhunter pistol shouldn't be 100% accurate, therefore this is most likely an unexpected visual glitch. The bug was spotted before Chamber was officially released earlier today, and it made its way into the whole game.
Players may believe they are striking shots based on the visual effect, but they are actually missing the target, which can cause complications. The bug appears to only happen while you're standing stationary and has no effect on the weapon's overall performance.
Chamber is a remarkable agent who has the ability to bridge the gap between duelist and sentinel gamers. His arsenal is loaded with weapons, making it ideal for taking the fight to the enemy while also allowing him to flee and track down his foes. Do not be put off by this little flaw in the new agent.
Riot did not specify a timeframe for when the glitch will be resolved, but fans can rest assured that assistance is on its way. Note that Chamber's handgun operates the same way as every other weapon in VALORANT, so don't be fooled by the flawless accuracy glitch.