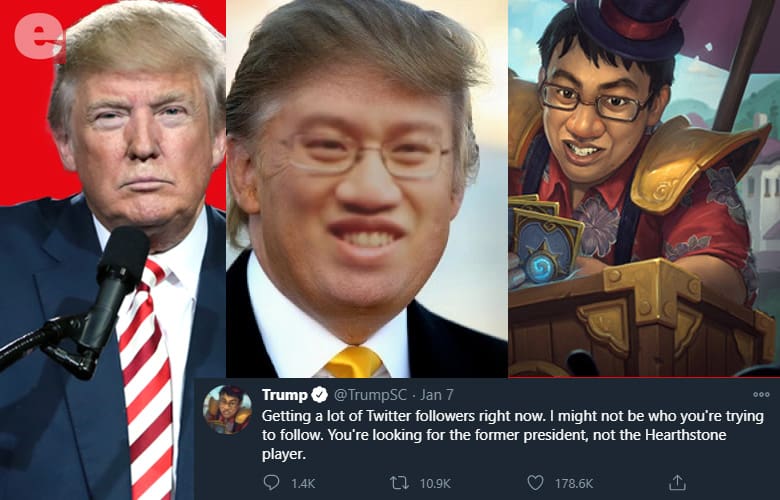 A former pro player and now a streamer Jeffrey "Trump" Shih from the Hearthstone scene has been mistaken as the former President Trump.
Getting a lot of Twitter followers right now. I might not be who you're trying to follow. You're looking for the former president, not the Hearthstone player.

— Trump (@TrumpSC) January 6, 2021
TrumpSC a former Hearthstone pro player had a massive follower boost on Twitter ever since Former President Trump's ban on various platforms like Twitter, YouTube, and Twitch. TrumpSC came forward to tell people that he is not the former US President.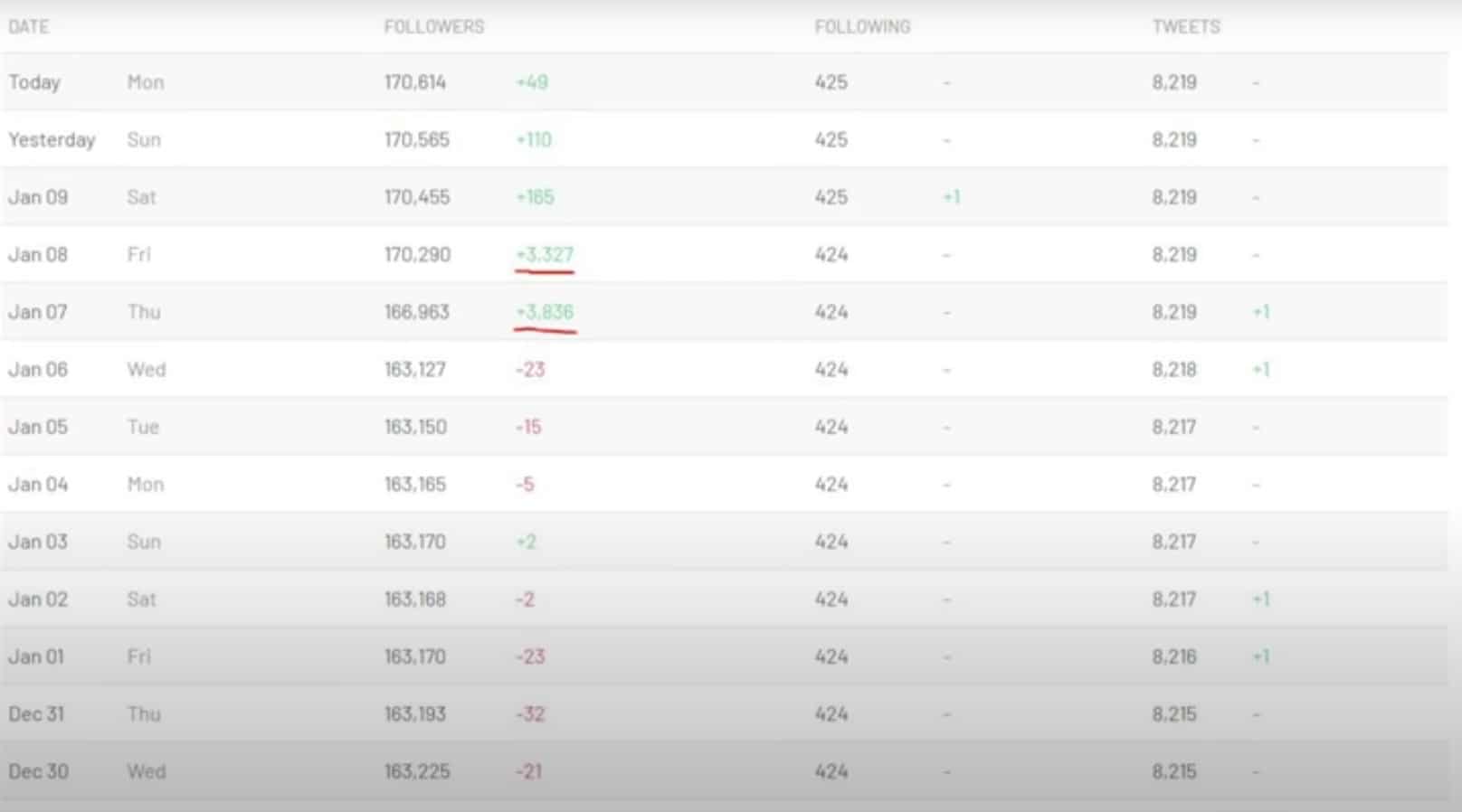 TrumpSC was losing followers until he was mistaken as the former President and had a major boost in followers through out the following days.