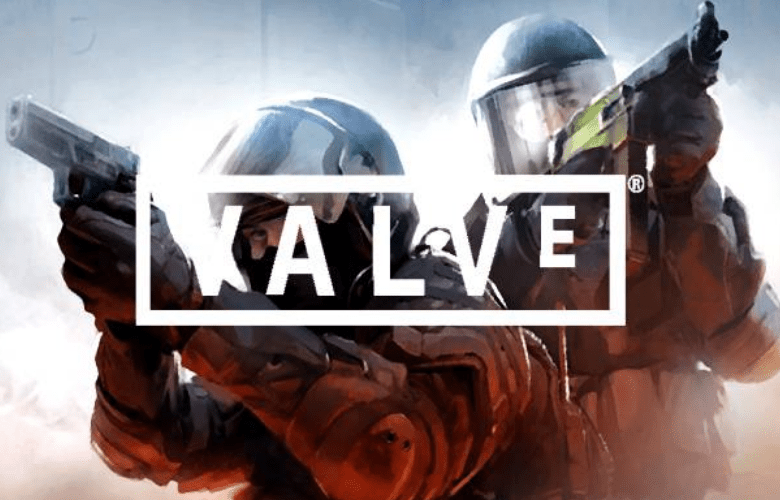 PGL has hinted on their website that the CS:GO LAN Major could be moved to a different European country rather than Stockholm, Sweden.
The North American event organizer had revealed earlier in January 2021 that it would stage CS: GO's 16th Major on LAN in Stockholm, Sweden, from October 23 to November 7, with a prize pool of $2 million USD.
The Ericsson Globe has been chosen as the site, which previously hosted the DreamHack Invitational in 2014 and the DreamHack Masters Stockholm in 2018.
But today, the event organizer has chosen to look at other options for the Major if they are unable to carry out the said offer in Sweden, the heart of Counter-Strike.
PGL has emphasized this in their blog post, stating that they have made contacts with two other European countries, which have supplied the former with "required guarantees to arrange the CS: GO MAJOR," i.e. having a major of vaccinated players and audience.
The authorities in Sweden had previously set a limit of only 300 people in attendance at the Major. Furthermore, these limits may be abolished after September 15, but PGL appears to have a backup plan in place because they want fans and players to show their real passion for the game.
PGL's Social Media Coordinator, Mr. Vlad Ispas, stated "We are in touch with two other European countries who have already offered us all the necessary guarantees to run the CS:GO MAJOR by having all the players on-site and a large audience inside the venue. With certain European countries reopening really fast for events, we have a very short window of opportunity to secure a new venue that will allow a large vaccinated audience, even with an uncertain COVID situation." 
Although the Sweden Major has not been canceled by the event organizer, we may need to adjust our expectations in light of PGL's backup preparations.