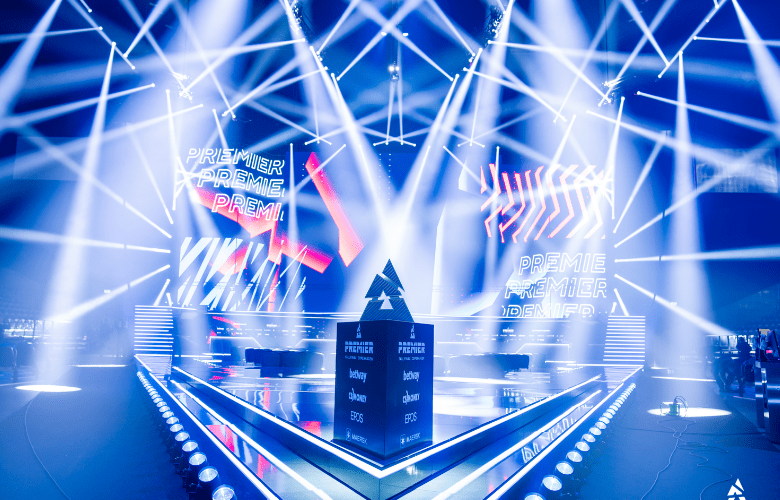 The three teams will compete in the $1,000,000 event alongside Natus Vincere, Gambit, Heroic, and G2.
Three extra berths for BLAST's last tournament of the year have been determined based on the results of the first two days of the BLAST Premier Fall Finals. The BLAST circuit, as well as top ESL events and the Valve-sponsored Major, are used to determine the ranking.
The only team from the three that has won at the Fall Final so far, ensuring a top-three finish, although the number of points Liquid and NIP have gathered so far ensures that they will not miss out on a seat at the World Final. G2 has also been confirmed for the tournament, having qualified first through the standings.
A total of eight teams will participate in the $1,000,000 LAN from December 14-19 at an unannounced site, with seven of them previously determined. Half of the seats were given to champions of notable tournaments, with Heroic qualifying first after winning the ESL Pro League Season 13 and Gambit qualifying second after winning the BLAST Premier Spring Final.
Natus Vincere clinched a seat by winning the ESL Pro League Season 14 final, leaving one slot open for the Fall Final. BIG, FaZe, and Astralis are all vying for that position, however, if the tournament is won by a team that has already qualified for the World Final, the BLAST Leaderboard will determine an additional spot.
According to the leaderboard, Astralis now holds the top spot, however, based on their performance in the Fall Final, BIG or FaZe may be able to close the gap.
The following is the official list of teams for the BLAST Premier Global Final:
Navi

G2

Heroic

Gambit

NIP

Vitality

Liquid

Fall Final/ BLAST Leaderboard