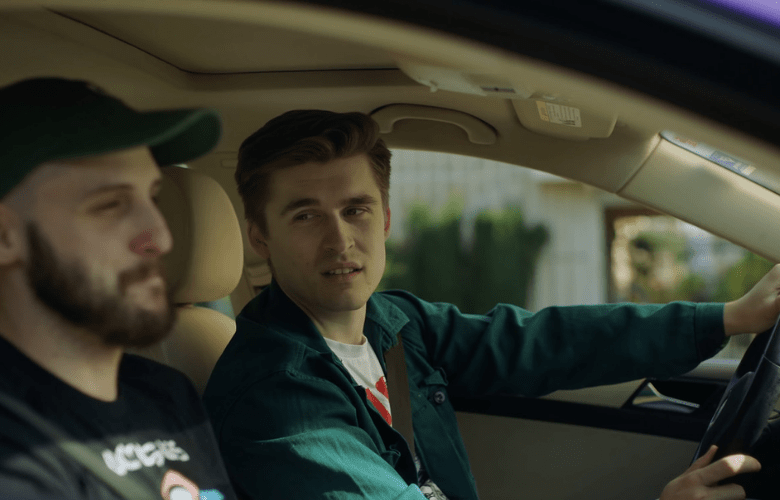 Ludwig Ahgren, a popular streamer, has stated that he will now only stream on YouTube Gaming.
The former Twitch streamer is now part of a growing list of content creators who only stream on YouTube. Ludwig's first YouTube exclusive stream, according to the launch video, will take place tomorrow, Nov. 30.
Ludwig switched from a purple to a red automobile in the introduction video, indicating his transition from Twitch to YouTube. The new YouTube exclusive broadcaster even pokes fun at YouTube's more permissive copyright policies, which he now has access to.
Ludwig has spent most of his professional life as a Twitch content creator. He's quickly risen to become one of Twitch's most popular streams, with over 3 million followers since joining the network in 2018. On Twitch, the 26-year-old broadcaster has had some of his most memorable experiences, such as his month-long sub-a-thon.
Ludwig already has a sizable fan audience on YouTube, where he uploads videos to a fan base of over 2 million subscribers. Though Twitch was his prior streaming home, his YouTube content includes stream highlights as well as his newly launched game show Mogul Money.
Over the last few months, YouTube has significantly grown its YouTube Gaming section. Ludwig is just the most recent in what appears to be an ever-growing list of streamers who have made the transition. CouRage just reaffirmed his spot on YouTube, while DrLupo, TimTheTatman, and others have joined in the last year.