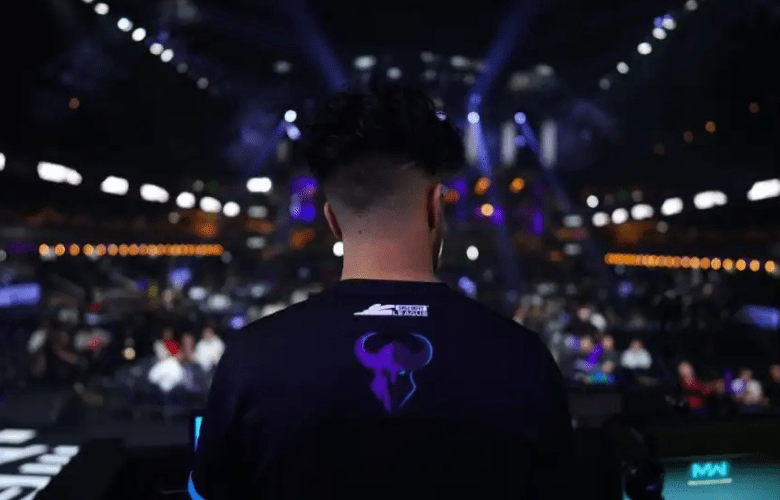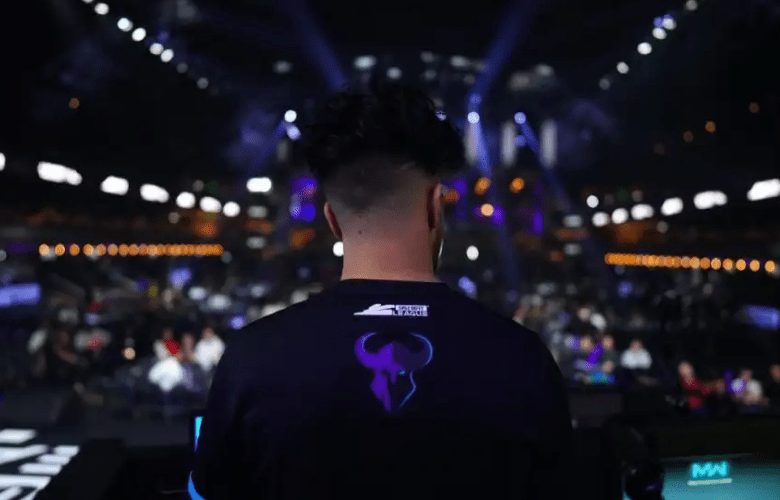 He's been dubbed "versatile" since he can do everything from coaching to management.
JoeyNubzy, the former head coach of the Seattle Surge, has joined Version1 and the Minnesota RØKKR as team operations coordinator, he confirmed recently. After his resignation from the Surge in August, his future in the Call of Duty League appeared to be in jeopardy.
JoeyNubzy informed Dot Esports that his job assignment will entail communicating with the organization and players in order to provide an open channel of communication to aid in gameplay, personal branding, and giving the best possibilities for all parties.
JoeyNubzy told Dot Esports, "It was incredibly difficult at first when last season concluded and I kind of knew I had been on the stage for the final time." "Opportunities within the CDL arose, but Version1 is a company to which you simply cannot say no. The folks here are incredibly dedicated and industrious, and it's clear what kind of culture and brand they want to maintain."
JoeyNubzy was the coach for Seattle during the first two seasons of the Call of Duty League before taking this new position with Version1. The Surge, on the other hand, has struggled in recent years, and the whole 2021 lineup, including JoeyNubzy, was released in August.
JoeyNubzy is hoping to help Minnesota build on a good finish to the 2021 season, despite the fact that he is no longer coaching in the CDL.
"Coaching has been my entire life for the past few years, and I'm unhappy that I wasn't able to achieve the goals I set out to attain," JoeyNubzy stated. "However, I've never been more enthusiastic about the prospect of assisting others in achieving their goals in whatever way I can."
Attach, Standy, Priestahh, and MajorManiak remain on Minnesota's roster for the 2022 Call of Duty League season. After a historic 5-4 loss against the RØKKR in Stage Five Major finals, Toronto Ultra gained redemption at the 2021 Call of Duty League Championship, finishing fourth. Last month, Minnesota added Loony to its coaching staff. He'll begin a new path on the sidelines in Vanguard after more than a decade of competitive Call of Duty competition.
Version1 has Call of Duty, VALORANT, and Rocket League teams. VersionX, the organization's all-female VALORANT team that recently participated in the VALORANT Champions Tour NA Open Qualifiers, was unveiled in September.