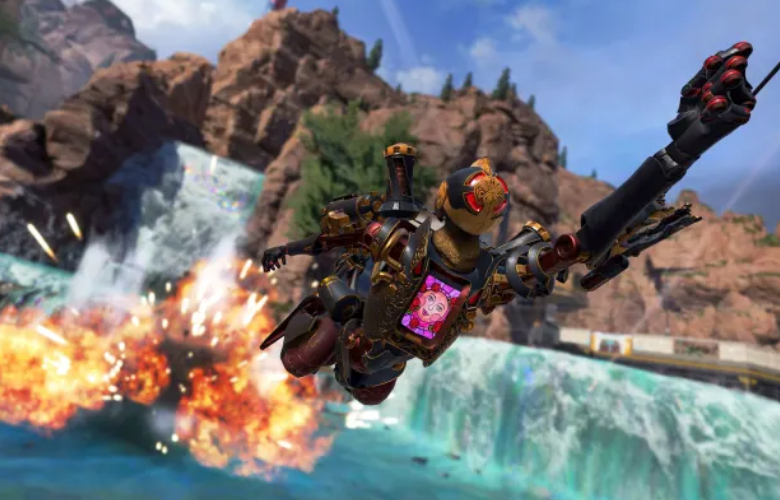 After Escape was removed, console aim assist had the same value as PC aim assist.
Console players who noticed their aim to assist in Apex Legends were off after the recent update was correct. According to a statement issued, Respawn mistakenly toned down aim help on the console to the same degree as on PC, but they have reversed back the modifications and the feature is working as designed.
The release of Apex's most recent season, Escape, "unintentionally set" the aim assist on the console to the same value as on PC. Players noticed the difference and speculated on social media whether the feature had been nerfed.
Aim assist is a function that allows you to pull the crosshairs towards your target, making it much easier to shoot. The functionality isn't exclusive to Apex; it's found in a number of first-person shooters, and its design should balance out the advantages that console gamers have over the mouse and keyboard players.
In Apex, aim assist has two different values. The internal aim assists on consoles are set at "0.6" in the game files, which is the power of the sticky reticle effect. If you play on PC with a controller, you'll get a watered-down version of aim assist, with a value of "0.4," which is far lower than on console.
The update matched aim assist values on PC and consoles, depriving console users of some aim assistance. However, Respawn has recovered its functionality, so players should be able to access their original values again.
In Apex, input methods and aim assist are a hot issue. While it comes to movement and looting, controller gamers are at a disadvantage, especially when searching through death boxes. It's also easier to aim using a mouse and keyboard than with a joystick. Although the strength of aim assist in Apex is a contentious topic, it is meant to establish a balance between the two and level the playing field.