The North American team defeated the Germans 2-0 and will face GODSENT on Thursday.
Liquid took on BIG to kick off their ESL Pro League Group C campaign, winning 2-0 in their first international appearance since finishing 13-16th at IEM Katowice in February.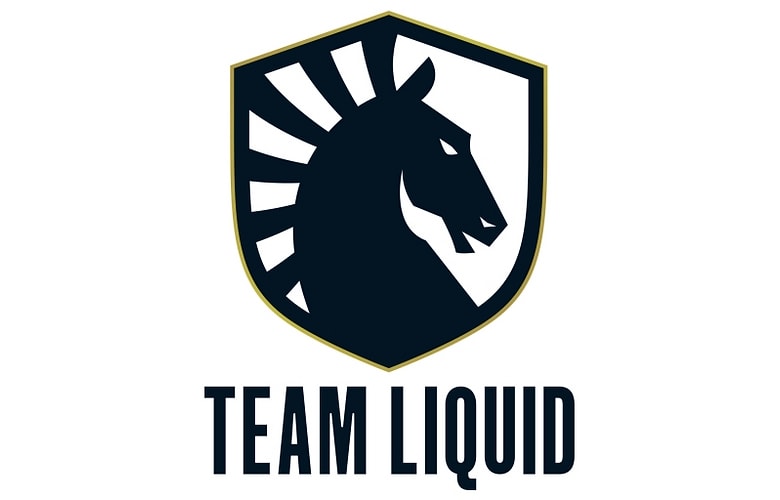 The Nick "nitr0" Cannella-led team has been unable to produce the results expected from the Liquid moniker since putting their new roster together, but have steadily been making progress, with the in-game leader stating in the latest documentary episode from the organization covering their run in the tournament that the team had an extremely productive conversation following their elimination from the event in Poland.
BIG, on the other hand, has struggled since qualifying for the BLAST Premier Spring Finals, exiting the IEM Katowice Play-In early and faltering in two PGL Major Antwerp Europe RMR open qualifiers before making it through on their third attempt. The German team has been attempting to integrate Karim "Krimbo" Moussa into their lineup after he was officially called up from the academy roster to replace Nils "k1to" Gruhne, but they will have to prove their worth against the other teams in Group C, with their next match taking place on Thursday at 23:00 against Party Astronauts.
The series began on BIG's map selection of Dust2, and Johannes "tabseN" Wodarz's men all contributed with multi-kill rounds early on to help their team establish a 5-0 lead. The tides quickly turned, and it was a significant change, as Liquid put up a stalwart defense, with BIG almost never in a round-winning position for the rest of the half, as Josh "oSee" Ohm and Keith "NAF" Markovic helped their team win ten rounds in a row for a dominant halftime scoreline.
BIG got a brief reprieve with a pistol win after the side swap, but Liquid quickly got back in the saddle and claimed match point before closing things out shortly after, recovering from a Josef "faveN" Baumann ace to secure victory.
Mirage was a more contentious affair, with a back-and-forth battle unfolding in the first half, with Liquid's early string of rounds dwindling as BIG gained momentum. The latter half of the half, however, went Liquid's way, giving them a narrow lead as they switched over to their CT side, and that edge was only extended after a pistol round victory as they moved up to a 12-7 lead.
BIG began to gather momentum in an attempt to mount a comeback, winning five rounds in a row to tie the scoreline, but just as they were about to pull ahead, Liquid tightened their defenses and won four final rounds to take the map and win.