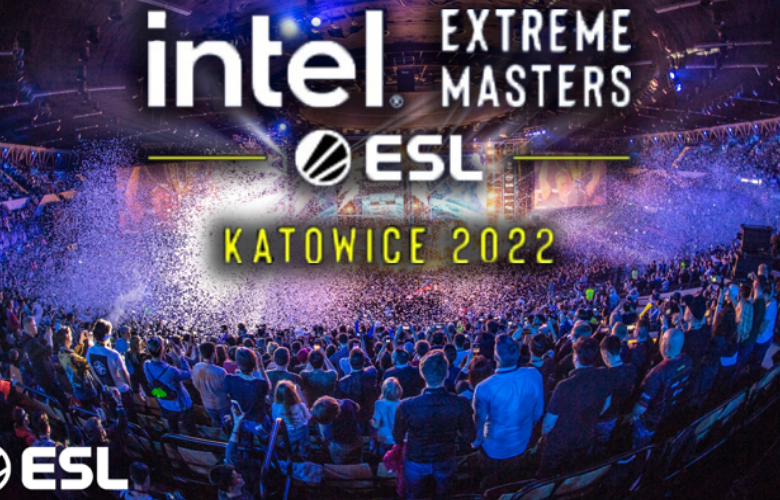 IEM Katowice, the first Big LAN event of 2022, experienced unprecedented viewership success. For the first time since 2019, IEM Katowice was held in front of a crowd in the Spodek Arena. The event, which featured the biggest teams and players, did not disappoint, becoming the most-watched non-major CSGO event with 1.12 million concurrent viewers.
According to escharts.com, 1.12 people watched the IEM Katowice 2022 Grand Final – G2 vs FaZe Clan game on various streams. This was closely followed by the G2 vs. NaVi game, which drew 979k viewers at its peak. The previous record for the most-watched non-major CSGO event was also held by IEM Katowice, in the 2020 edition, where NaVi reigned supreme despite the absence of a crowd, with 1 million viewers tuning in.
IEM Katowice 2019, a CSGO Major event, still holds the record for the most-watched Intel Extreme Masters event, with 1.2 million people tuning in.
The G2 vs. FaZe Grand Final delivered in more ways than one, as the game was a nail-biter from start to finish, despite FaZe sweeping G2 3-0. The round difference between the two teams was a minute and ten rounds spread across three maps. The first map was a 19-15 overtime loss, the second went to a whopping 5 OTs and G2 lost 31-27, and dust2 was won in regulation with the closest possible score of 16-14.
Despite being a long way from being the most-watched event, IEM Katowice 2022 made it into the top five most-viewed CSGO events. The throne was taken by PGL Stockholm Major 2021, the first CSGO Major in two years, with a peak attendance of 2.7 million, more than double that of its closest competitor, ELEAGUE Atlanta Major 2017.
The top most-viewed CSGO events following are listed below:
PGL Major 2021 — 2,748,850
ELEAGUE Major 2017 — 1,331,781
ELEAGUE Major 2018 — 1,329,096
IEM Katowice 2019 — 1,205,103
IEM Katowice 2022 — 1,122,015