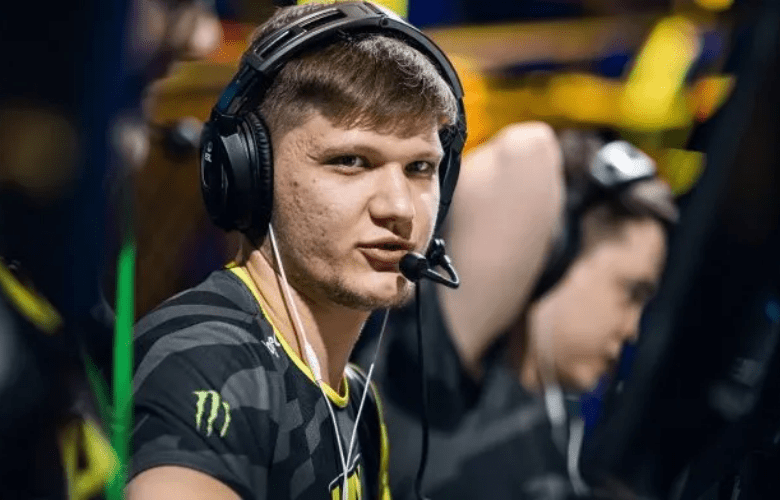 Aleksandr's1mple' Kostyliev, a professional CSGO player for Natus Vincere, once again demonstrated that he is more than just a video game player.
s1mple announced on Instagram a series of donations to the Ukrainian army totaling up to one million Ukrainian hryvnias. The sum is approximately $33,000 USD.
Ukraine was invaded by the Russian army earlier this week in a'military operation' that began with shelling of the capital city of Kyiv.
s1mple is a Ukrainian resident who, like every other Ukrainian, was devastated by the attack.
He used the IEM Katowice 2022 stage to send a message of peace and brotherhood, which was greatly appreciated by all, demonstrating how esports brings the world together.
S1mple also reminded the audience that the esports community only wishes for world peace.
"We all want peace—for Ukraine and for the rest of the world." We're all scared, and we all need to set a good example at this tournament. We need to stick together as a team, with our fans, our friends, and everyone watching. And we must all remember to be human first."
This was followed by a series of donations totaling up to one million UAH for the Ukrainian army.
s1mple was in Poland for IEM Katowice 2022, and given the current situation in Ukraine, the CSGO Legend is unlikely to be able to return to his home country.
s1mple represented NaVi in the IEM Katowice 2022 semi-finals, but was eliminated by G2 esports.
Casters, analysts, and players all recognized the difficult circumstances under which NaVi was playing the game and appreciated the fact that they showed up to play despite the odds.