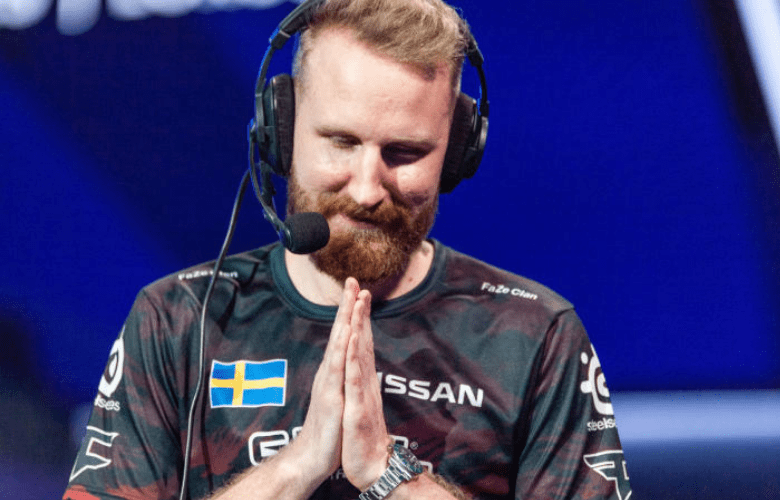 In addition to the four teams already confirmed for the main event, four more places are still available in the qualifier, which will be awarded to the winners of the four lower bracket games remaining.
The second day of the IEM Fall 2021 Europe Closed Qualifier has concluded, with FaZe, Copenhagen Flames, Dignitas, and SKADE advancing to the Regional Major Ranking competition. The four additional teams who did not advance from the day's matches will join the losers from the first day in the lower bracket for a final chance at qualifying.
As the highest-ranked team in the qualifier, FaZe beat OPAA 16-1 on Mirage before winning the series 16-1 on Overpass to secure their spot in the IEM Fall 2021 Europe tournament on Wednesday night (16-9).
While Fiend dominated Nuke and Mirage, it came down to Overpass where Rasmus "HooXi" Nielsen and the Copenhagen Flames prevailed in overtime. The other opening-hour matchup saw Fiend versus Copenhagen Flames, which was significantly tighter.
M.A.D. Lions, who had won 11 straight matches and qualified for the BLAST Premier Spring Showdown, were unable to extend their winning streak and were eliminated by Dignitas, who defeated Nuke and Mirage 16-9 and 16-14, respectively, to seal their ticket in the IEM tournament.
Anonymo and SKADE faced off in the final encounter of the day, which lasted till the wee hours of the morning. When Vertigo (16-13) came around, the Poles took the lead, but it was SKADE, after tying things up on Inferno (16-7), who won the series on Ancient (16-8).
Fnatic and newly formed Eternal Fire will face off in one of the most anticipated matches in IEM Fall 2021 Europe, with four more series remaining in the lower bracket.
On Thursday, four matches will be conducted that will determine which team advances to IEM Fall 2021 Europe:
23:30  – 
 OPAA vs. 
 Fiend
23:30  – 
 MAD Lions vs. 
 Anonymo
02:45  – 
 fnatic vs. 
 Eternal Fire
02:45  – 
 SAW vs. 
 AURA
Here's what we know so far about the Fall 2021 Europe IEM team list:
 Endpoint
 ENCE
 Movistar Riders
 Sinners
 NIP
 Heroic
 Astralis
 FunPlus Phoenix
 FaZe
 Dignitas
Closed Qualifier
Closed Qualifier
 mousesports
 DBL PONEY
 G2
 Sprout
 BIG
 Vitality
 Complexity
 OG
 Copenhagen Flames
 SKADE
Closed Qualifier
Closed Qualifier