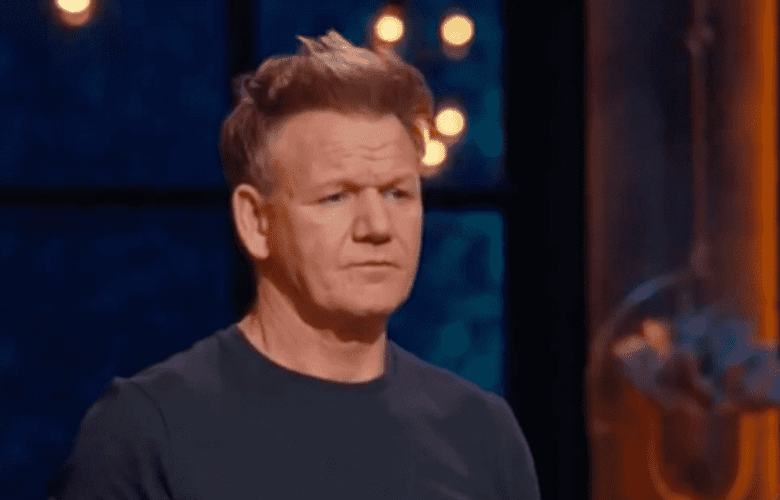 "Always near food… doesn't know what Twitch is."
The year 2022 gets off to a raucous start, with Gordon Ramsay and Twitch crossing paths in the most unexpected of ways. In the first episode of Next Level Chef, he asks a contestant what she does for a living, and she says she does Twitch streaming.
"I stream my cooking on Twitch, chef," she explained. "What the fuck is Twitch?" Ramsay questioned. The contestants chuckle as Ramsay acts like that grandfather who isn't up on the latest technology, shrugging it off because he has Mythbusters and Top Gear on Dave to keep him entertained. However, it went beyond the show.
Twitch soon modified its Twitter bio, tagging Gordon Ramsay: "@GordonRamsay scrambled egg recipe stan account," and the famed celebrity chef amended his own bio: "Always around food… doesn't know what Twitch is."
"What the F**k is Twitch" -Gordon Ramsay

— Dexerto (@Dexerto) January 3, 2022
Maybe he knows what Twitch is and this was all a ruse to get some viral promotion for his new show going, or maybe he's never heard of the platform. In any case, it's a stroke of genius that has catapulted Next Level Chef into the spotlight for a little period. But it's understandable if he's never heard of Twitch. It presently has 140 million active users, but that is dwarfed by sites like YouTube, which has 2.29 billion.
Ramsay, like his daughter, has a TikTok account. It's another behemoth platform with one billion users. That's especially astounding given how young it is. Perhaps Ramsay will start Twitch broadcasting in place of this little crossover, and we'll watch him taking down Gino D'Acampo in Battlefield 2042 while cooking up the world's best-microwaved Rustler's burger.