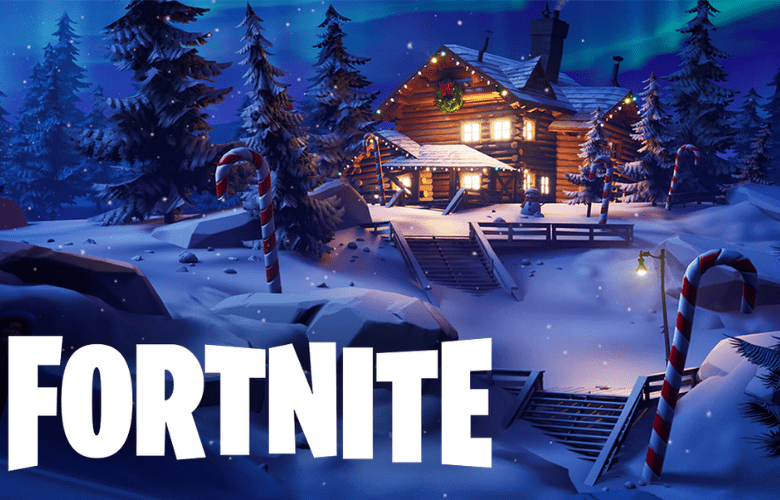 Fortnite's traditional winter events have come to an end.
Winter-themed Fortnite competitions have been present since 2018, starting with the historic Winter Royale. This competition had a $1M USD prize pool in its inaugural year and helped players like Tom "Liquid 72hrs" Mulligan, Dmitri "Liquid mitr0" Van de Vrie, Issa "Issa" Rahim, and many others advance in their careers.
For the past three years, Epic Games has organized a winter competition with varying formats and outcomes. The second Winter Royale in 2019 featured an incredible $15 million USD distributed among seven areas and three days of uniquely styled Duo events. In 2020, the Winter Royale did not return for a third time. Instead, Epic Games announced Frosty Frenzy, a three-day Trios event with a $5 million USD prize pool.
Players were expecting another winter competition in 2021, but Epic Games informed today that it would not happen.
We've got one final Competitive Update in 2021! What you need to know before jumping into 2022 competitions: https://t.co/E4JyBxp5EW

— Fortnite Competitive (@FNCompetitive) December 15, 2021
Fortnite's regular consistency with its seasonal Fortnite Champion Series (FNCS) competitions and Cash Cups has left players eagerly awaiting a huge competition before the end of 2021. Professional players have taken to Twitter in recent days to anticipate a Winter Royale to end the year. However, Epic Games said today in a blog post that no such event would take place until 2022:
"The normal competitive reevaluation period coupled with the timing of the new Fortnite Chapter (new weapons, Island, and new engine with Unreal Engine 5), on top of the much needed Holiday time off for players and employees did not allow us to squeeze in any additional competitions in December. We look forward to seeing you all competing in 2022."
While it was not what most players anticipated, Fortnite Chapter 3's abrupt release ten days ago caught everyone off guard. Previous winter tournaments did take place after the season was released, but not on this scale. Epic's in-game competitions will not be available until January 10 for competitive Fortnite fans and players.